Five most relevant anime news of the last week, from August 21th to August 27th of 2023.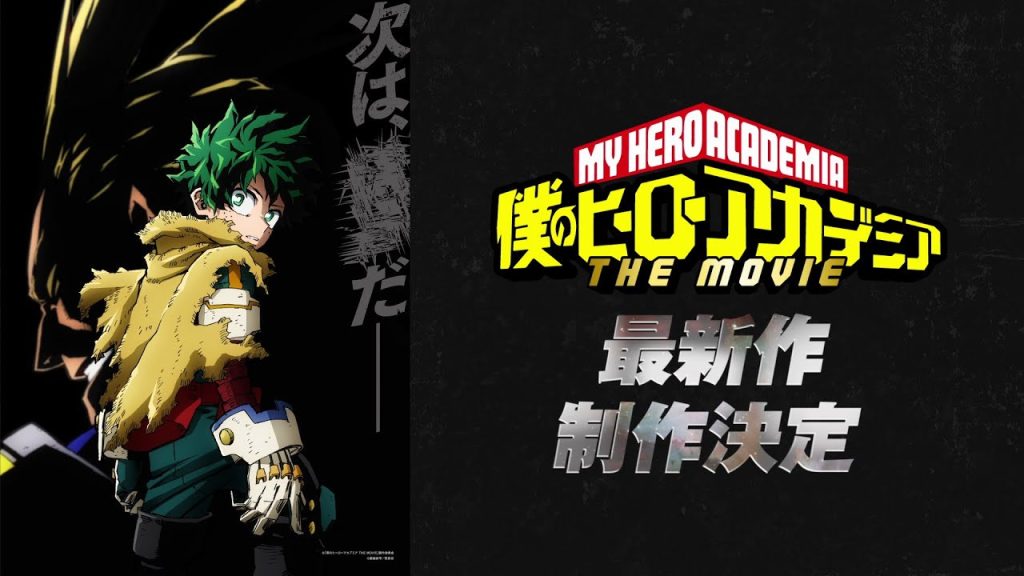 If you are an anime fan, you might be interested in knowing what happened in the anime world in the last week of August 2023. Here are some of the highlights:
My Hero Academia THE MOVIE: World Heroes' Mission was released in North America on August 25, after a successful run in Japan. The film is the third installment of the popular superhero franchise, and features a new villain group called Humarize that threatens to destroy all Quirk users.
Fate/strange Fake: Whispers of Dawn premiered in Japan on July 2, and is the first part of a two-part film adaptation of the light novel series by Ryohgo Narita. The story is set in a parallel world where a false Holy Grail War is taking place in Snowfield, Nevada, with seven Masters and seven Servants fighting for the wish-granting device.
The Boy and the Heron opened in Japan on July 14, and is the latest film by legendary director Hayao Miyazaki. The film is based on a Chinese folktale about a boy who befriends a heron, and explores themes of nature, friendship and war. The film features music by singer-songwriter Kenshi Yonezu, who also collaborated with Miyazaki on the theme song «Gold -Mata Au Hi Made-«.
Sailor Moon Cosmos concluded its two-part theatrical release on June 30, and is the final chapter of the Sailor Moon Crystal anime series. The film adapts the Stars arc of Naoko Takeuchi's manga, and follows Sailor Moon and her friends as they face their greatest enemy, Sailor Galaxia, who seeks to destroy all life in the galaxy.
Psycho-Pass Providence debuted in Japan on May 12, and is the third film of the Psycho-Pass franchise. The film is set after the events of Psycho-Pass 3: First Inspector, and follows Inspector Shinya Kogami as he investigates a mysterious case involving a hacker group called Providence that targets Sibyl System.
These are some of the most relevant anime news of the last week, from August 21th to August 27th of 2023. Stay tuned for more updates on your favorite anime shows and movies!