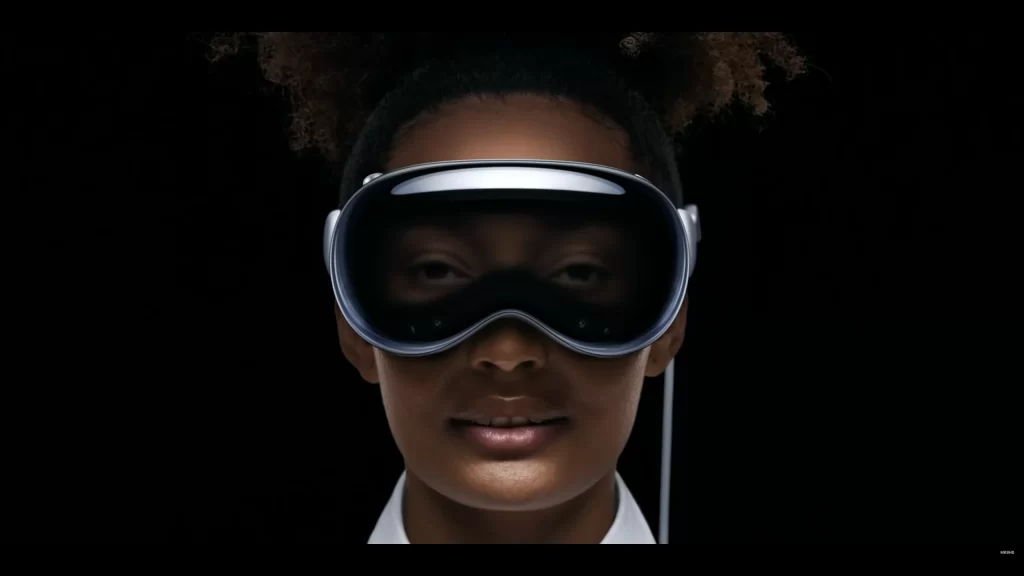 June: Biggest VR & AR News Ever – Apple Vision Pro and Meta Quest 3 Announced and lots more for Quest 2 and Pico 4
---
The Future of VR: Apple vs Meta
---
In the first week of June, Apple announced their first AR/VR headset, the Vision Pro, Meta showcased the Meta Quest 3 and reduced the price of the Quest 2, Pico 4 on discount and much more!
This is by far the biggest month and week for VR, we had never seen such big announcements in just a week, this means great things coming for all the enthusiasts of this still not well known technology that is VR and MR.
Apple Vision Pro: A Powerful & High-Quality AR/VR Headset for $3,500
---
Apple announced its first AR/VR headset, the Vision Pro, at WWDC 2023 on June 5th. The device is a revolutionary spatial headset that aims to blend digital content with the physical world, while not completely isolating you from the outside world. It features visionOS as operating system by Apple.
Apple Vision Pro features high-tech such as the M2 Chip as the main processor, more than 4K resolution per eye on a Micro OLED panel which is one of the most advanced panel types available on the market, eye and hand tracking, seamlessly integration with all the Apple apps and workflow ecosystem and much more…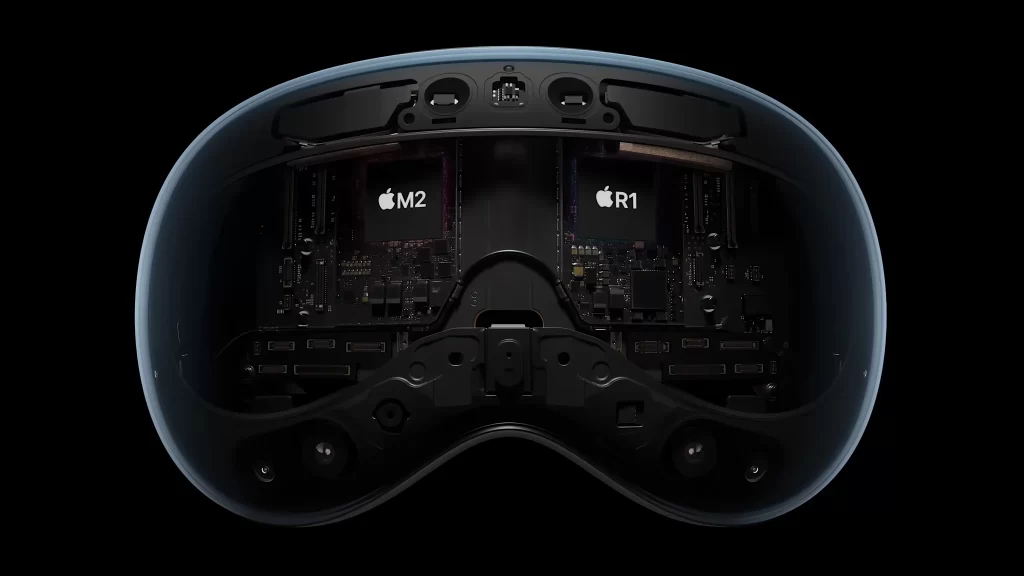 The Vision Pro doesn't come with a pair of controllers, rather it uses advanced and never seen before eye and hand tracking technologies, making it possible to navigate the menus using your eyes and hand.
The Vision Pro is nowhere nearly being cheap, it costs $3,499 and requires an iPhone or a Mac to run apps. It is also limited by the availability of content and developers for the new platform.
Apple says it will have over 1,000 apps available at launch, including games, social apps, productivity tools, and educational experiences but we'll see it once it's launched.
In case you're wondering what kind of apps and software we're talking about, Apple showcased some of them at WWDC, including Minecraft AR, TikTok VR, Adobe Photoshop VR, Netflix VR, and Star Wars: Jedi Challenges.
The device is aimed at early adopters, enthusiasts, and professionals who want to explore the possibilities this new headset can offer.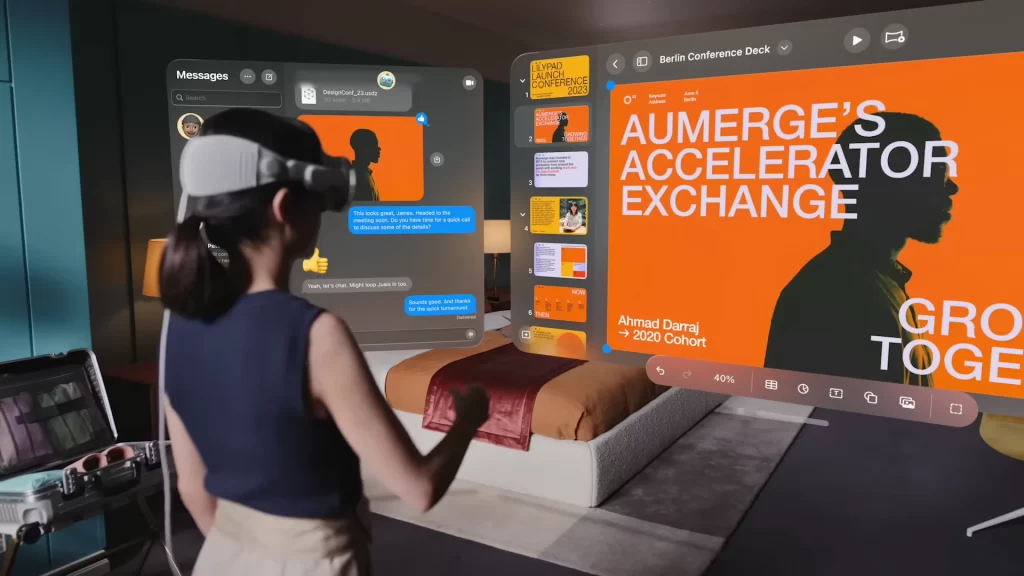 Meta Quest 3: A Mixed Reality Headset for $500
---
Meta showed the first glimpse of Quest 3 mixed reality gameplay and improvements over Quest 2 on June 2nd. The device is a big upgraded version of the famous Meta Quest 2 which helped push Meta to have a monopoly in VR.
This new headset also features better passthrough cameras and supports for full color passthrough MR mode, finally allowing for AR/MR experiences. To achieve this, The Quest 3 comes with two RGB cameras and a depth sensor that enable it to capture more accurate color and depth information than the Quest 2 or Quest Pro.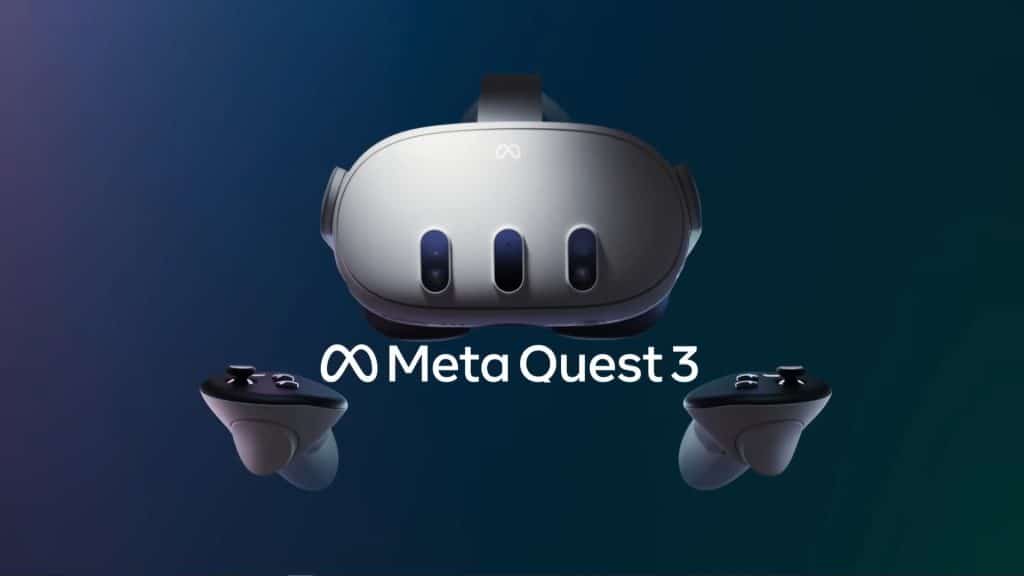 This translates in a reduced distortion and warping of objects in MR mode, especially near-field objects like hands. Basically, users will be able to see their own hands and body in MR mode, as well as interact with all sort of virtual objects that are attached to anywhere on the room, from the wall, to the ceiling, all this while maintaining a very sharp and clear image.
The new Quest 3 also has substantially improved in the hardware side, the new CPU and GPU offer twice the performance Quest 2 has, and thanks to a software update that enables dynamic resolution scaling it can go even further.
The Quest 3 also supports a new and interesting MR technology, allowing for co-presence experiences where users can see and interact with each other virtually while being in the same room.
But what's a presentation without actually seeing the things you're being told, Meta CEO Mark Zuckerberg decided to showcase this new tech by playing a sword fighting game and a tank game with Meta CTO Andrew Bosworth on Instagram.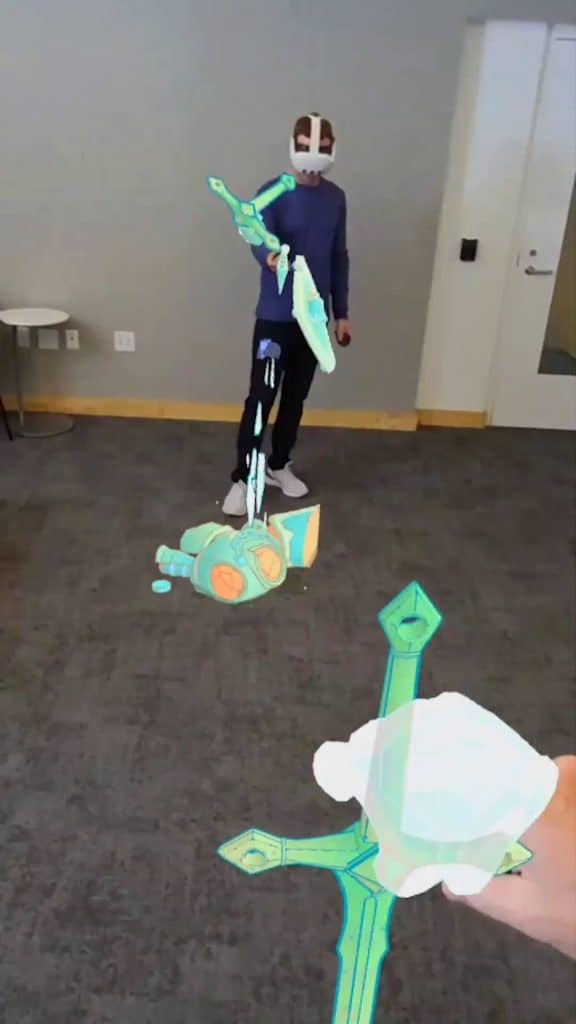 The Quest 3 will cost $500, which will probably translate into around 550-570€ for European countries.
Also, the Quest 3 continues with the now common Quest easy to set-up experience by not requiring any external hardware or sensors to run. It is also compatible with almost every existing Quest game.
Pico 4: A Standalone VR Headset on Sale
---
Pico Interactive announced that its standalone VR headset Pico 4 will be on sale for 389€ on the 128GB version and 459€ for the 256GB version starting from June 10th.
The Pico 4 is a lightweight and comfortable VR headset that offers a high-quality VR experience without the need for a PC. It has a 4K LCD display, a Snapdragon XR2 processor, 6GB of RAM, and a 4,700mAh battery. It also has four cameras for inside-out tracking and comes with two controllers.
The Pico 4 is a great choice nowadays, offering better specs in almost every single point when compared to the Quest 2, and it will still be able to fight the Quest 3 such as in image clarity, resolution or battery.
This headset is one of the few that competes with Meta's Quest line in the global market. It is especially popular in China, where Meta for obvious reasons, does not operate.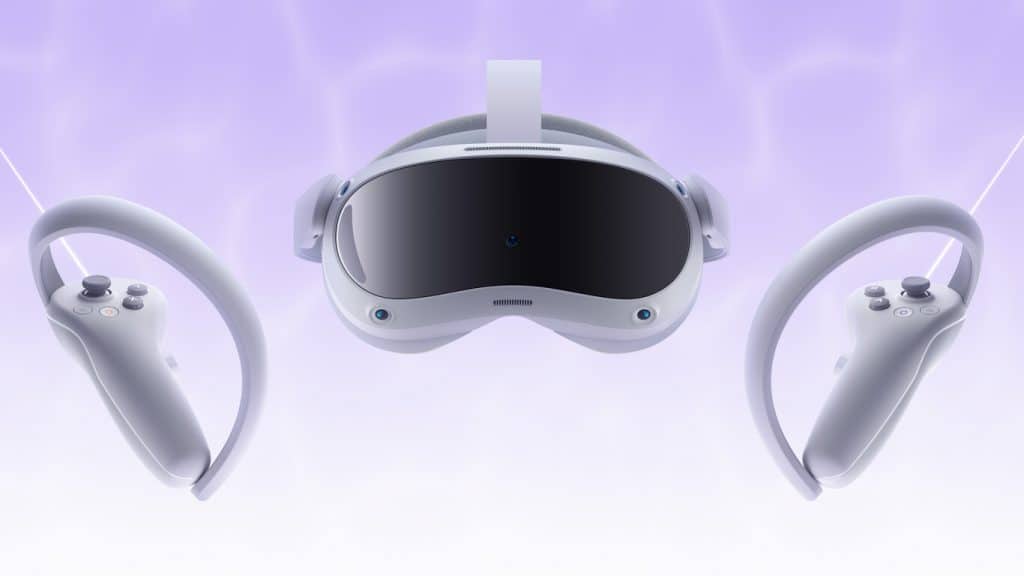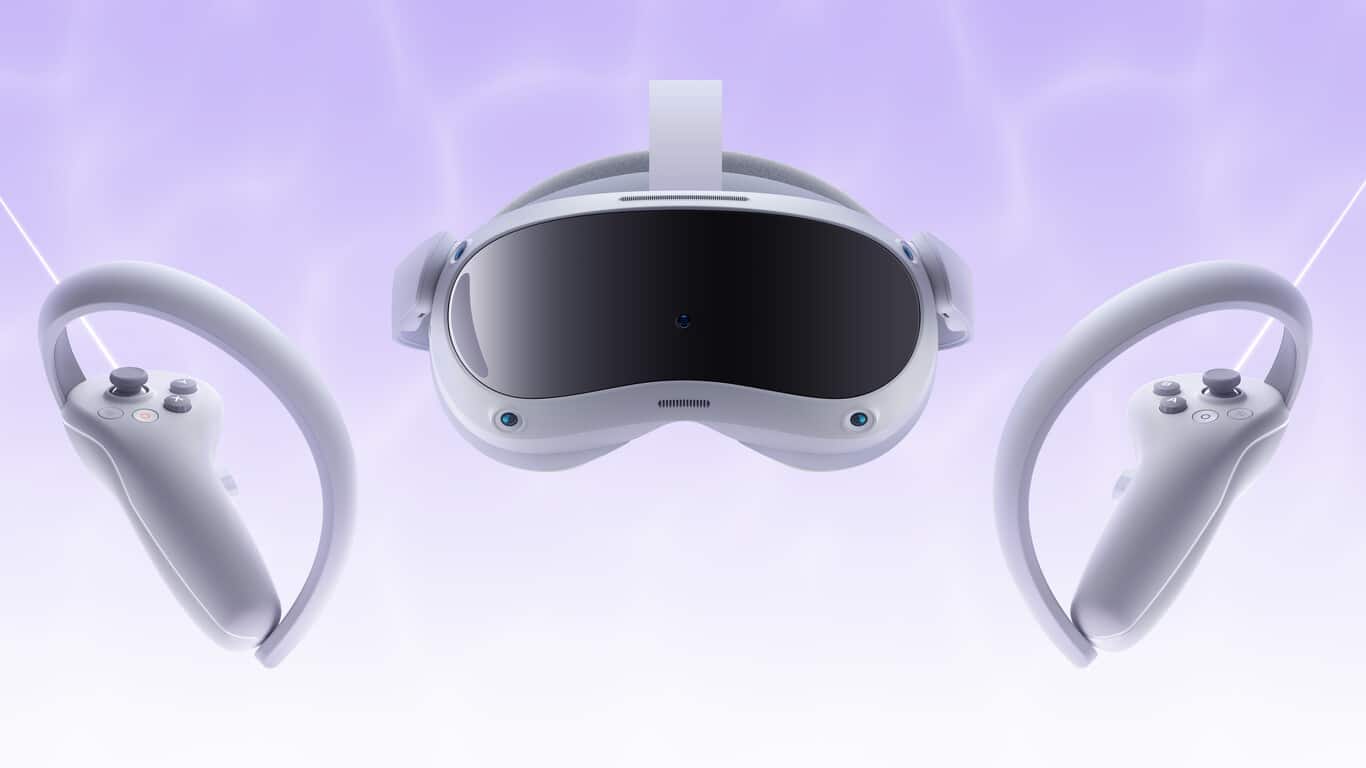 Meta Quest 2: A 100$ Cheaper Now (Its original price)
---
And if Quest 3 coming wasn't enough good news, Meta also announced a huge price cut for the Quest 2, the best-selling standalone VR headset on the market.
Starting from June 4, you can get the 128GB model for only $299.99, which is $100 less than before. Meta had decided to rise the price last summer by a 100$ but now it's back to the 299$.
If you had been thinking about getting to the VR world, there's not a better time, you can either choose if you want the latest tech by getting a Quest 3, the most awesome features to work on the Apple Vision Pro.
But it doesn't stop there, you can also opt to go for a Pico 4, a great VR headset for around 400$, it's way better than the Quest 2 but it will stay a bit behind Quest 3, however as it is cheaper it's a perfect choice for those who want to get something good and up to date but not paying a lot.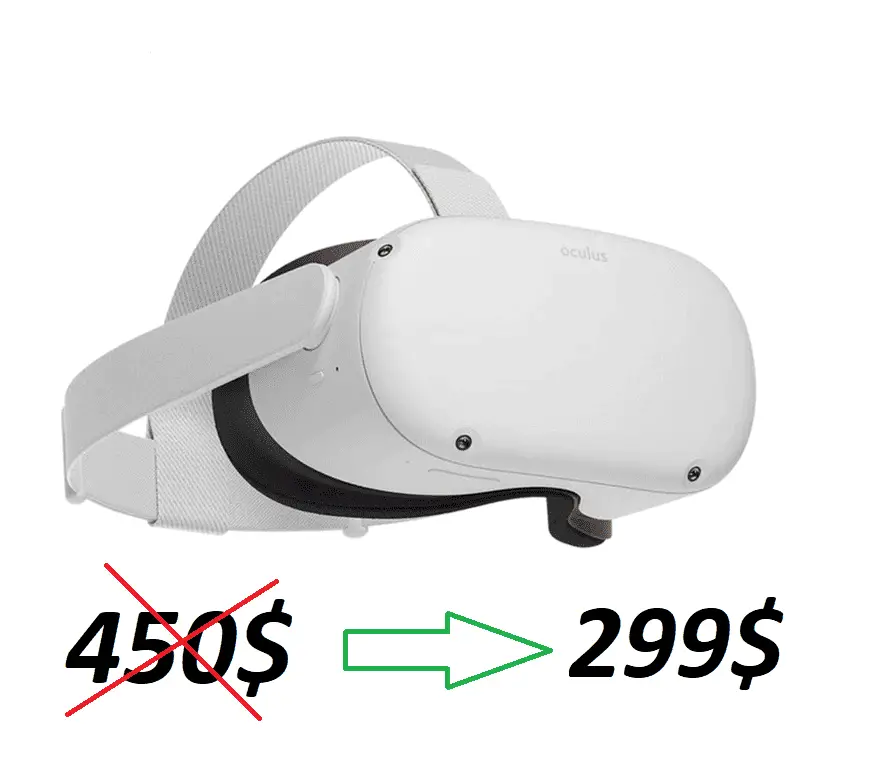 More VR Related News
---