New WeTac Gloves: The Most Realistic VR Experience Yet – Lynx R1 Standalone Headset Now Available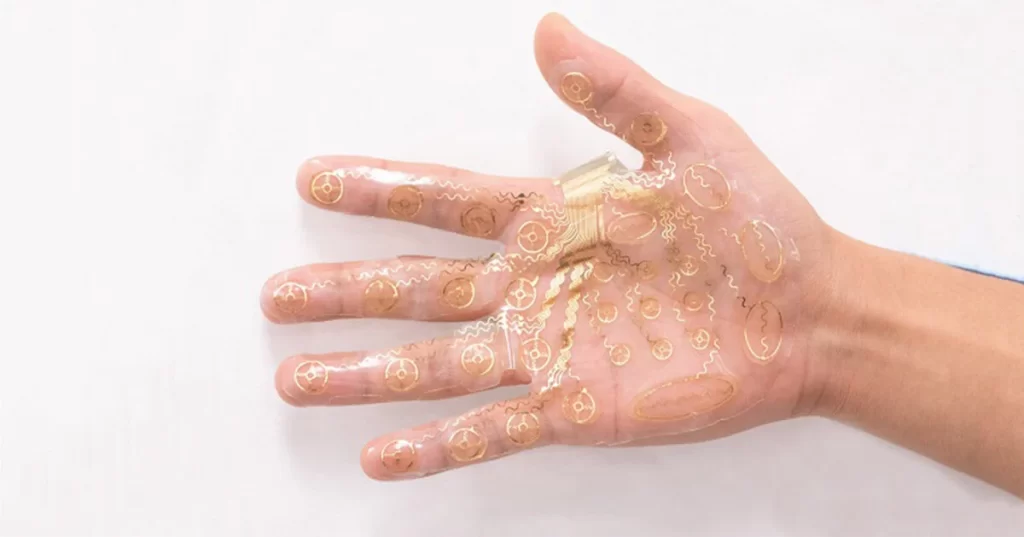 New VR Wearable Skin «WeTac» – The most advanced light and comfortable gloves
---
Are you ready to take your virtual reality experiences to the next level? If so, you'll definitely want to check out the new electrostimulation gloves for VR, for now called WeTac.
Engineers at the City University of Hong Kong have developed advanced VR gloves, a wearable electronic skin called WeTac. Using 32 electrodes across the surface and through electrostimulation, WeTac is able to provide haptic feedback that goes beyond the simple vibrations or pinches of other VR gloves on the market.
But here's the really exciting part: WeTacuses electrostimulation, which is much closer to the Tesla suit or o skin. This means that it can pass electrical current from the electrodes to your skin, allowing for a really wide range of sensations, from constricting muscles to even causing painful stimuli like touching a cactus. That's the step needed for the VR sector to start becoming an actual virtual world.
WeTac is still in the research phase, but with devices like oo skin coming to market soon, it's clear that VR wearables and gloves like this are the future.
And the Japanese company AI Silk is already ahead of the game with their consumer-oriented electrostimulation gloves, the Lead Skin, which use conductive fibers woven into the fabric for buttons, finger tracking, and stimulation. For now there's not much information but we expect an affordable pair of gloves to upgrade our current VR experience.
---
Lynx R1 Standalone Headset – Finally arriving to the first buyers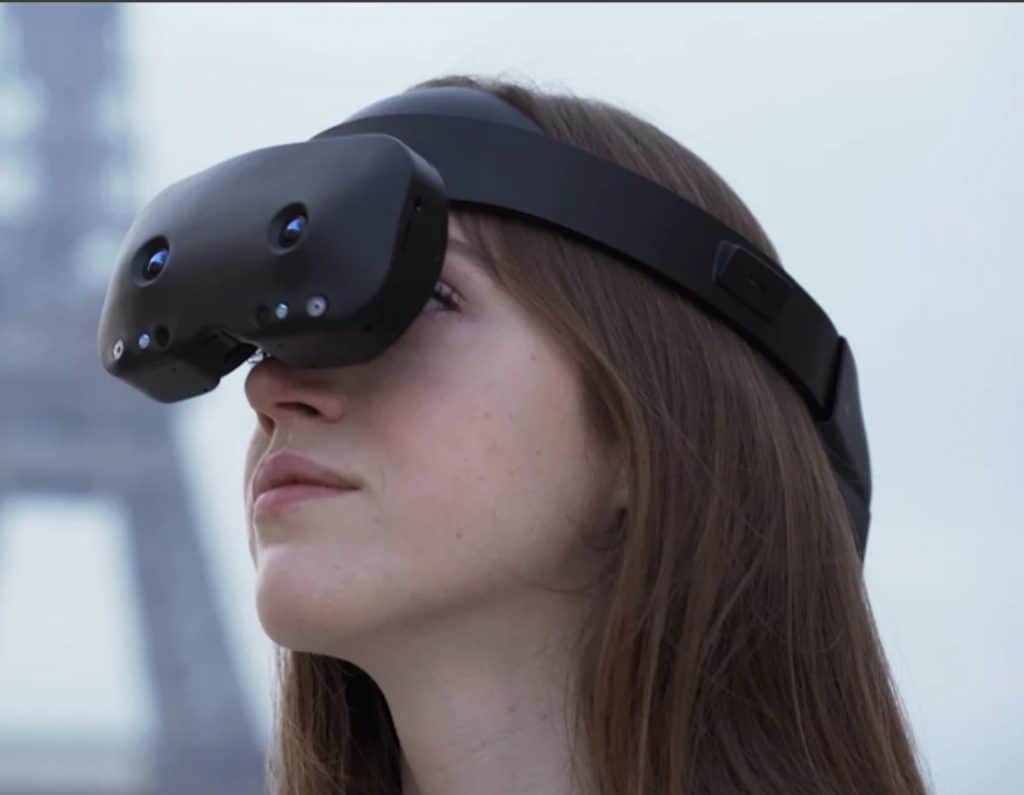 But it's not just gloves making waves in the VR world. The Lynx R1, a standalone VR headset with amazing features like prism lenses, Snapdragon xr2, hand tracking, and mixed reality pass-through, is finally being shipped to its first backers after delays due to supply chain issues.
Their CEO, Stan Larroque, has stated that these units are far more polished than any headset the company has ever shown off at previous trade shows.
With the Consumer Electronics Show (CES) just around the corner and 2023 shaping up to be a big year for VR, it's an exciting time to be a VR enthusiast. Keep an eye out for all the latest and greatest in VR technology as it becomes available, and get ready to take your experiences to new heights with electrostimulation gloves.
---
If you want to know more about the Pico 4 VR Headset latest Update
Click Here to Know More