Samsung New TVs for the Year 2023 – Awesome Improvements
As every year, Samsung has unveiled some of their new TVs at the CES, the biggest tech conference on the whole world. Meaning it's a great opportunity for all brands to show their newer products and announce a launch date.
Samsung has been there, and we have to say that each year we're seeing more and more exciting products made by this huge company, definitely one of the best in the sector, both in quality and innovation.
Samsung New TV Models at Las Vegas CES 2023
New Samsung 8K Neo QLED TV Line
---
Samsung has just unveiled their latest 8K QLED TV, and it's causing a lot of noise in the tech world. The TV comes with impressive upgrades over last year's model, one noteworthy feature is that it has the ability to provide a similar experience to high dynamic range (HDR) when watching standard dynamic range (SDR) content. This means that even if you're not watching an HDR-optimized show or movie, you can still enjoy enhanced color, contrast, and detail on your Samsung Neo QLED TV thanks to an AI algorithm.
Samsung has improved their Smart and Internet of Things (IoT) platform in their new Neo QLED and QD-OLED TVs. These TVs come with SmartThingsTM, Samsung's IoT platform, which allows users to control compatible devices in their home. Samsung is also making their Smart and IoT technology more intuitive and user-friendly. Their goal is to make the connected home experience more sustainable, accessible, and enjoyable on a daily basis.
They haven't forgotten most people so these TVs are still available in 4K, if you don't have 5000$ or more to spend on a single screen you're still good, don't worry.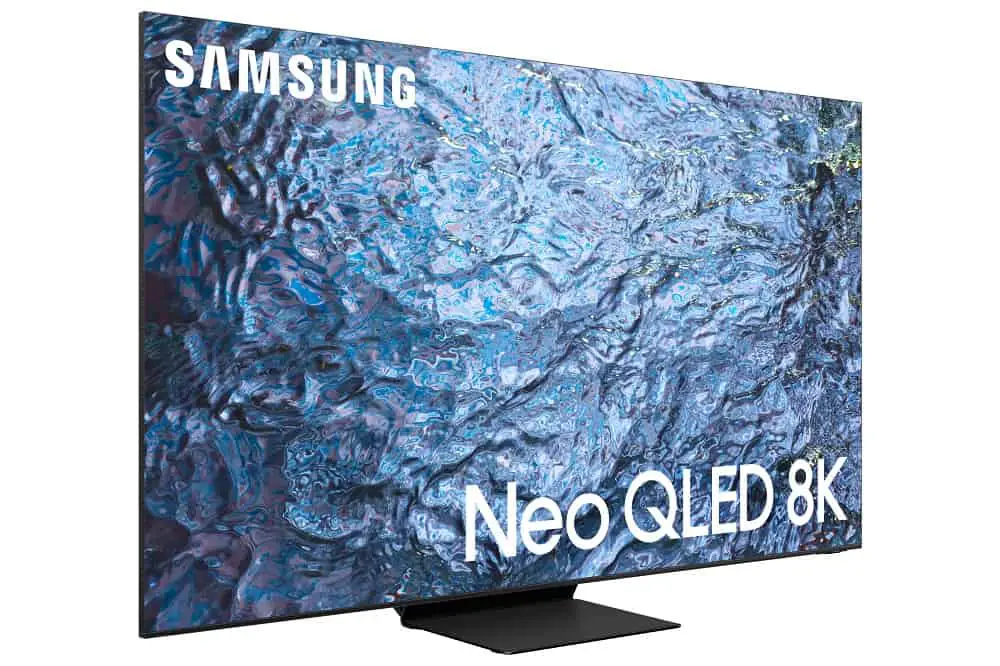 New Samsung QD-OLED TVs – Available soon this 2023
---
But that's not all – Samsung is also introducing three new models in their QD-OLED TV line: the Samsung S95C. These TVs come in three sizes: 55 inches, 65 inches, and 77 inches, giving consumers plenty of options to choose from.
It's clear that Samsung is pushing the boundaries of television technology with their new 8K QLED and QD-OLED TVs. These models offer a wide range of features and options, making them perfect for movie buffs and everyday TV watchers alike. If you're in the market for a new TV, be sure to check out Samsung's latest offerings – you won't be disappointed.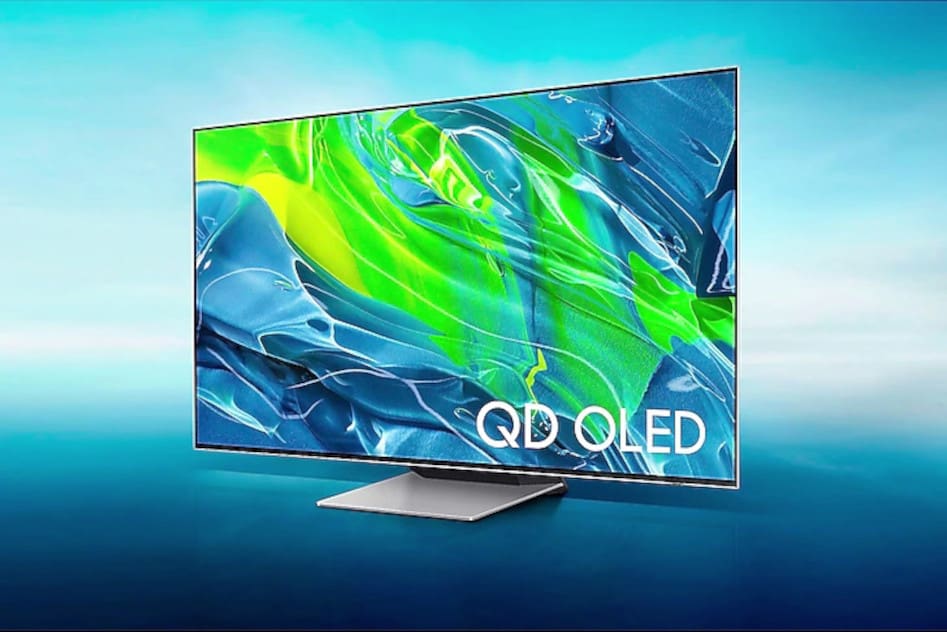 What about Samsung MicroLED TVs? MicroLED CX
---
Last year we saw MicroLED TVs from Samsung, but they were both massive and extremely pricy, as we saw a smallest size of 89″, something huge for most homes.
This year it seems like this could change a bit with the MicroLED CX, Samsung is gonna offer this model in 76″ for now, and in the future smaller versions down to the 50″ size are expected, and while it is true that they're still gonna be really expensive and therefore not affordable by many, it's a step in the right direction.
This 2023 MicroLED TVs are gonna be available ranging from 50 to a massive 140 inches.
And we can't blame Samsung. MicroLED technology seems to be extremely hard to downscale, and the efforts their innovation team are doing are just priceless. So for now, you probably don't want to spend your life savings on a TV so you should stick to the QD-OLED or Neo QLED models.
---
Check out the New Samsung Monitors shown at 2023 CES