Pico 4 continues to release updates that substantially improve its VR headset, 5.3 already on it's way.
Pico 4 version 5.3 is in beta phase, so all authorized beta users will start receiving the update on December 8.
Without further ado, let's take a look at the changes and improvements included in this latest version.
Pico 4 – Update 5.3.0 Beta Notes
Added application permission management function to protect the privacy and security of personal data;
Added the brightness adaptive adjustment function, which can be turned on in the settings, which will automatically adjust the brightness with the use process, optimize the power consumption performance and improve the use time;
Optimized the color perspective algorithm to reduce the degree of distortion and distortion;
Optimized the display effect of status prompts in screen casting;
Optimized system performance and stability; 6. Updated the new wired connection protocol for streaming, please use it with the latest version of PC streaming software.
This is very good news, as up until now the USB connection for PCVR was a bit limited, lowering the bitrate and therefore the quality, and this prevents the real quality of the Pico 4 lenses from being reflected.
The Pico 4 VR headset has only been on the market for 2 months, yet it has already attracted the attention of a large audience looking for a change, something different from the competing Meta brand.
Since then, they have been releasing updates on a regular basis, highlighting the arrival of version 5.2, which came with a multitude of changes and improvements, and that led many to think that it should have been the update that accompanied the VR headset at its launch.
There is more…
If you don't have a virtual reality headset yet, and after reading about all the improvements that the 5.2 update brings to the Pico 4, you are considering buying one, we can help you decide.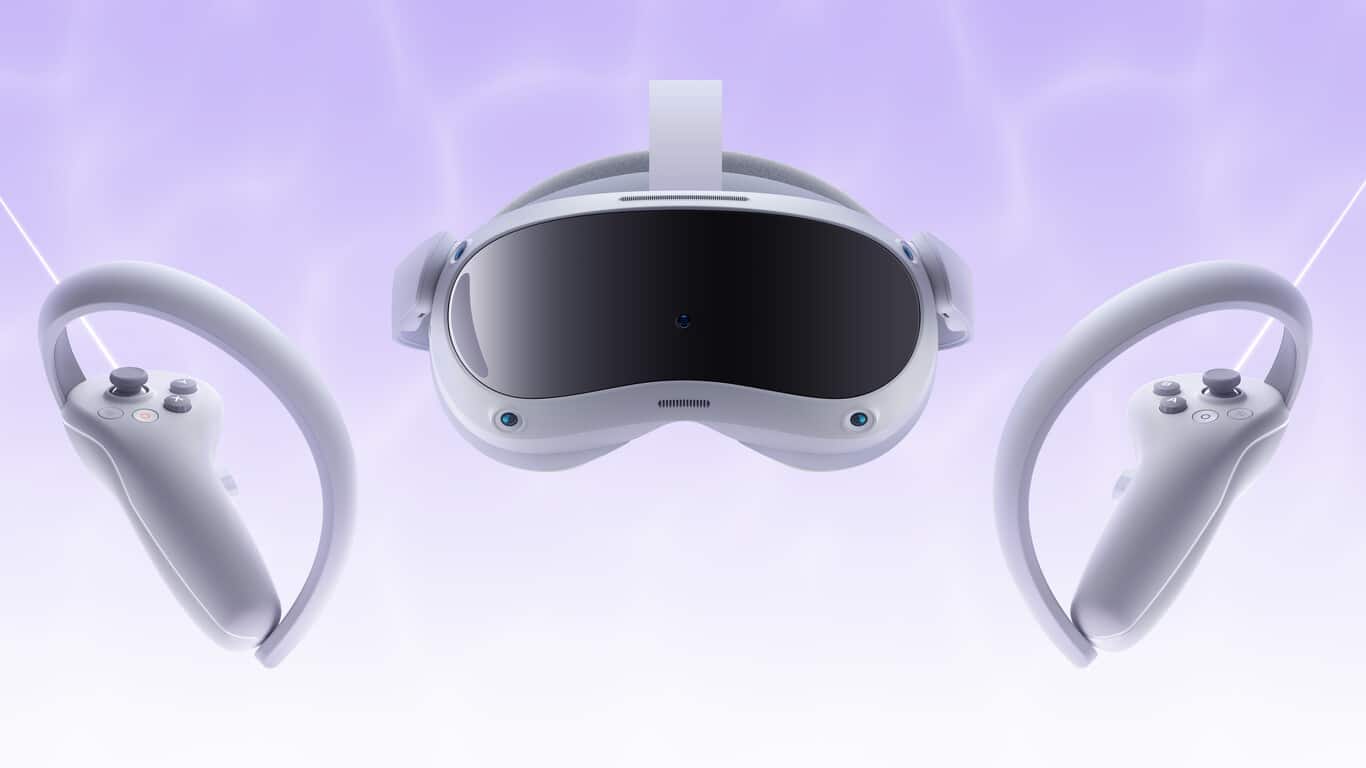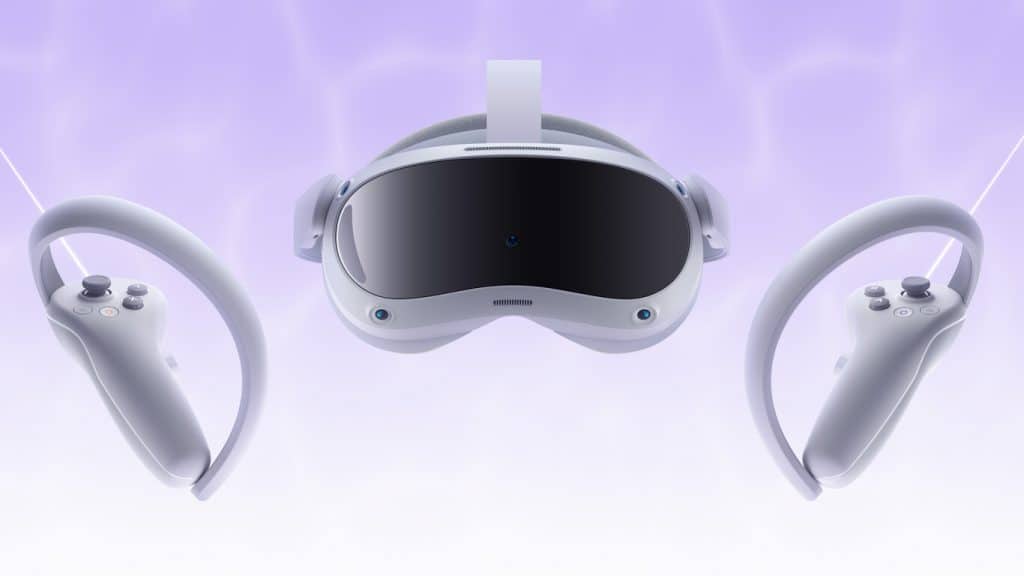 Pico 4 – Bytedance's new bet on the VR market
Pico 4 Update 5.2 Changelog – Click here to go to the original source