Dishonored – Get it for free on Epic Games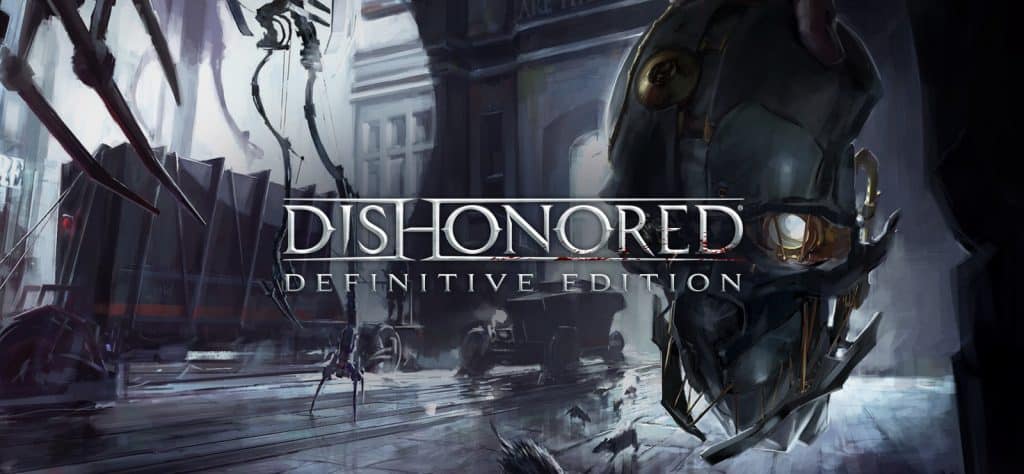 It is no mystery that Epic Games loves to give away video games to its users, and it is for this reason that they have become one of the biggest PC gaming platforms. This time, they have decided to give away for free one of the best rated games in history, Dishonored, plus another interesting title, Eximius: Seize the Frontline.
For many Dishonored is considered «a masterpiece» and «an experience you can't miss», so from portalfriki we recommend you to at least download it to see if it's your style.
To support these opinions that are so appealing and may seem somewhat exaggerated, we only have to look at the reviews on Steam, where it accumulates 97% positive votes with more than 53,000 user reviews, numbers that very few titles can reach.
Steam description: Dishonored is an immersive first-person action game that casts you as a supernatural assassin driven by revenge. With Dishonored's flexible combat system, creatively eliminate your targets as you combine the supernatural abilities, weapons and unusual gadgets at your disposal.
---
Eximius: Seize the Frontline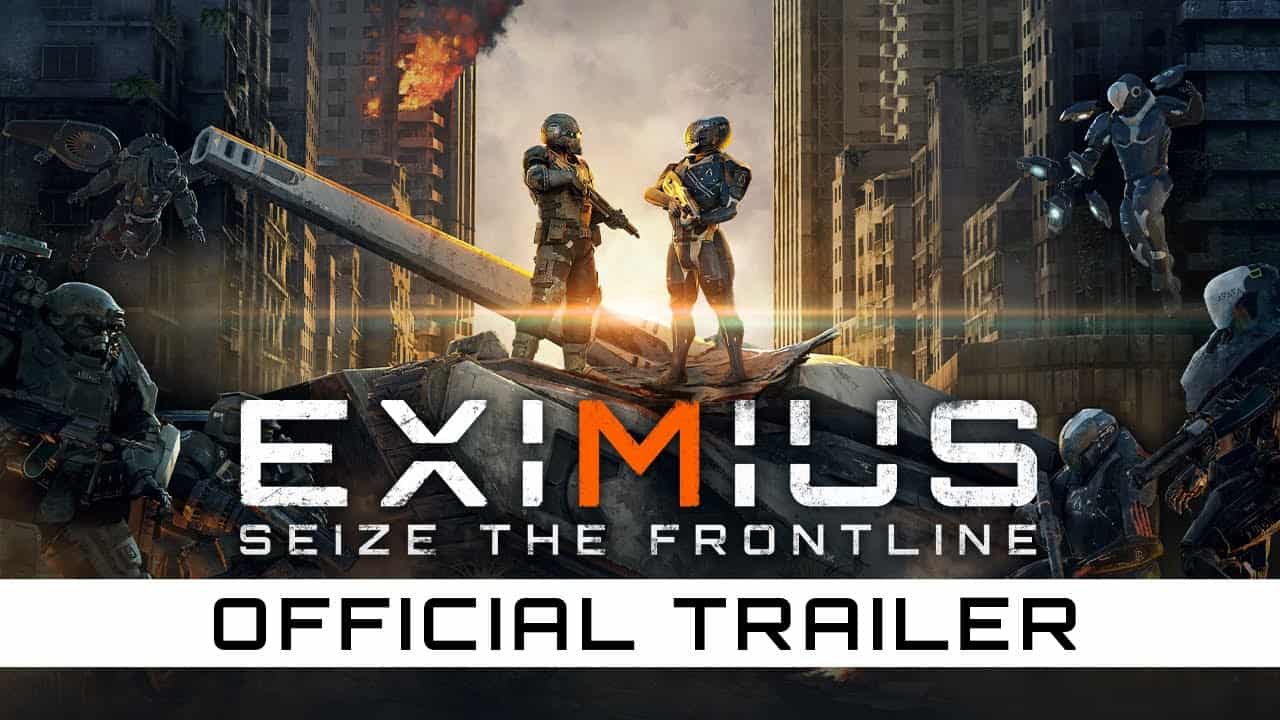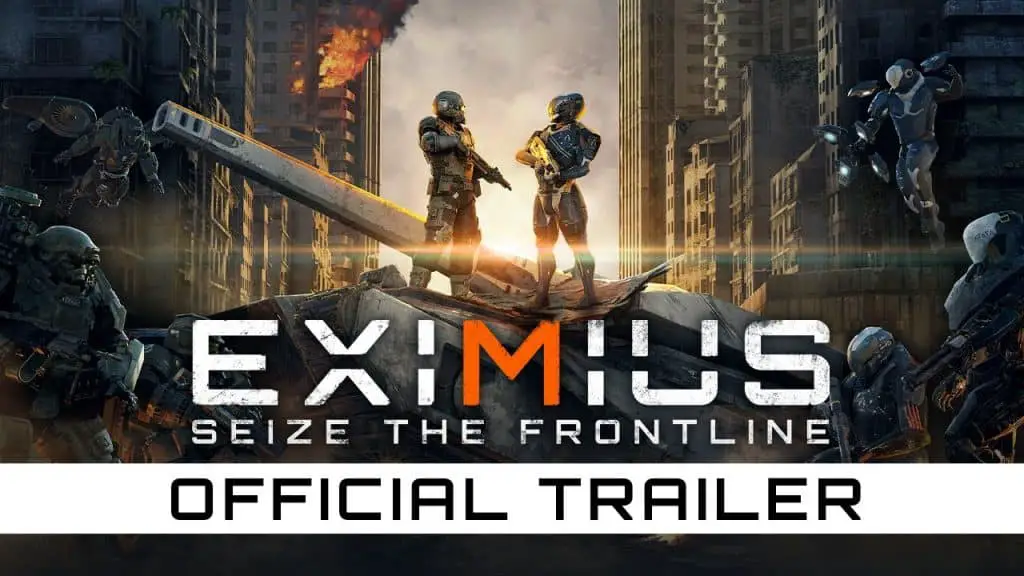 Although this title is not one of the best rated games on Steam, it is free.
Eximius: Seize the Frontline may not be as well known as Dishonored, but it has still managed to get very positive reviews, with 76% out of 450 total reviews on Steam. It's a team-based shooter with a multitude of weapons and equipment unlike any other shooter you've seen.
Steam description: EXIMIUS is a FPS/RTS hybrid that focuses on squad-based combat. The game features an intense 5v5 multiplayer experience with each team comprising of 4 Squad Officers and one Commander. And it's all for free so why not give it a try.
---
Don't forget to check our top VR games