Your Weekly VR News – May 14th – 21th
This is your weekly VR News (May), if you want to stay up to date, make sure to keep reading until the last bit as this week was quite good for VR.
1. Google's Project Starline – The 3D & Lifelike Zoom for meetings and calls
Project Starline is a telepresence platform that lets you communicate with others in a realistic and immersive way using 3D capture and display technology. It's like a magic window where you can see, talk and gesture with other people as if they were right in front of you, life-size and in three dimensions!
Google has been working on this project since 2021 and after a long time without news about the project, this week Google unveiled a new prototype that has a simpler design and can fit into more offices. They have also developed new AI techniques so that it only requires a few standard cameras to produce high-quality 3D images. Imagine being able to have a face-to-face conversation with your loved ones, friends or coworkers who are far away, without any glasses or headsets!
Project Starline while it has the potential to revolutionize remote working meetings and calls, it will probably end up on the forgotten technologies vault, as this kind of tech is still not being mass adopted and therefore being abandoned very quickly after realease, hopefully it won't happen to Google on this one.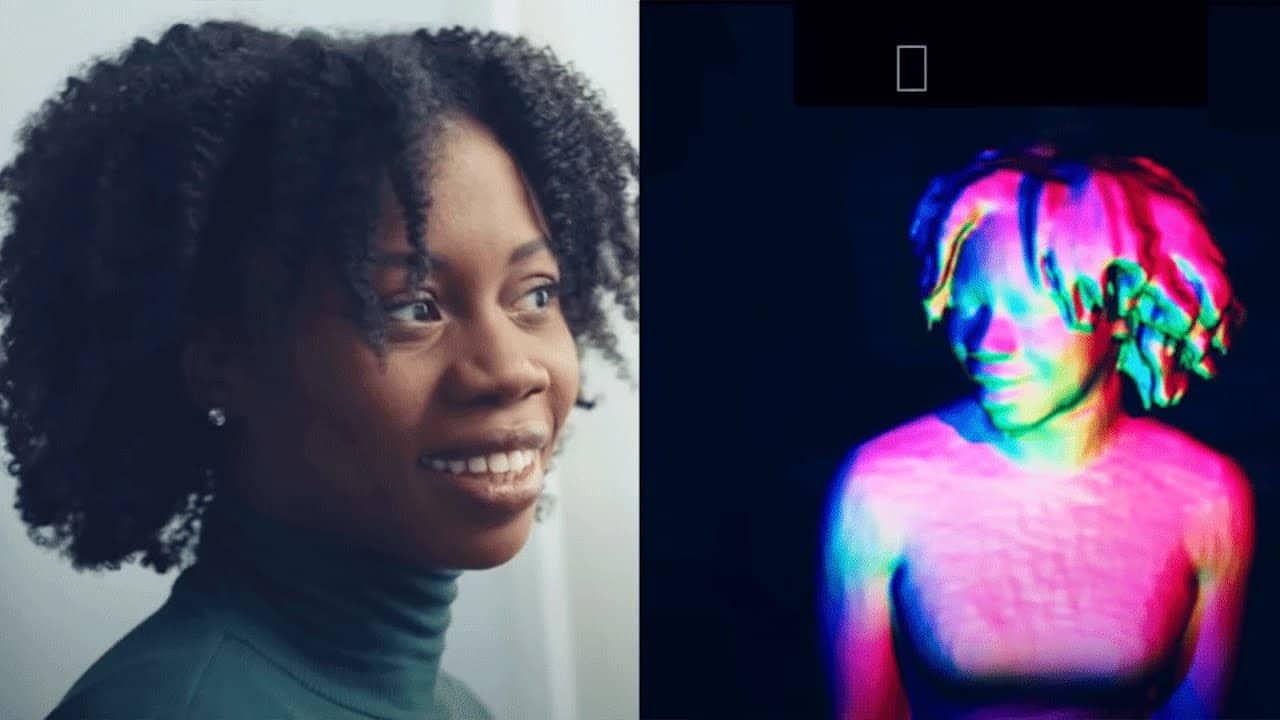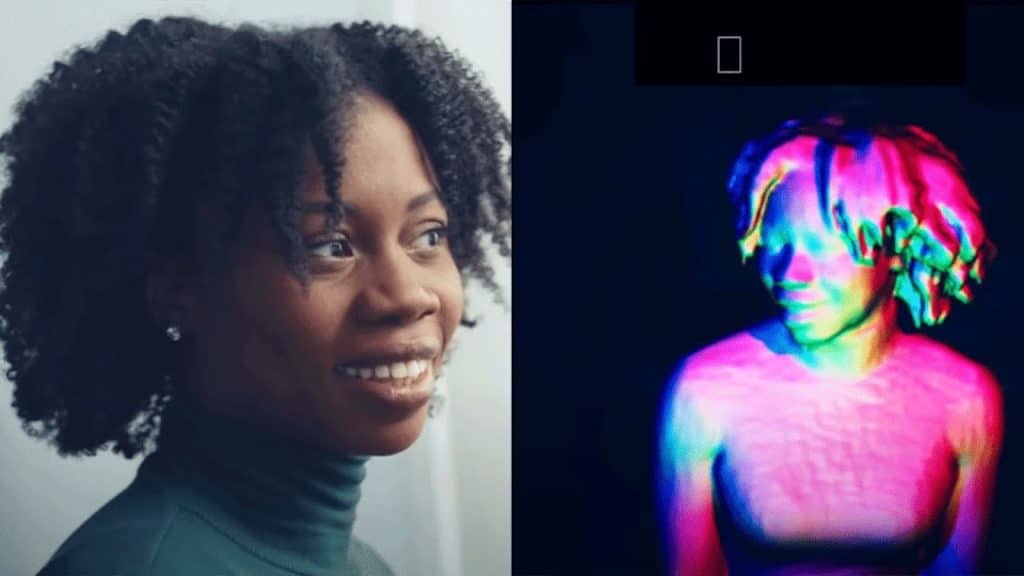 If you want to read more about it, be sure to check Google's own article about it
Project Starline: Feel like you're there, together
---
2. Humanity VR – Be the Guide for the Human Kind | Now Available
HUMANITY just released! Humanity is a very special and different kind of game where you control a dog and your goal is to guide a group of humans to safety using your canine abilities. You can help them avoid dangers, find items, solve puzzles, and much more.
The humand kind's fate will be on your hands, so be careful and take it seriously!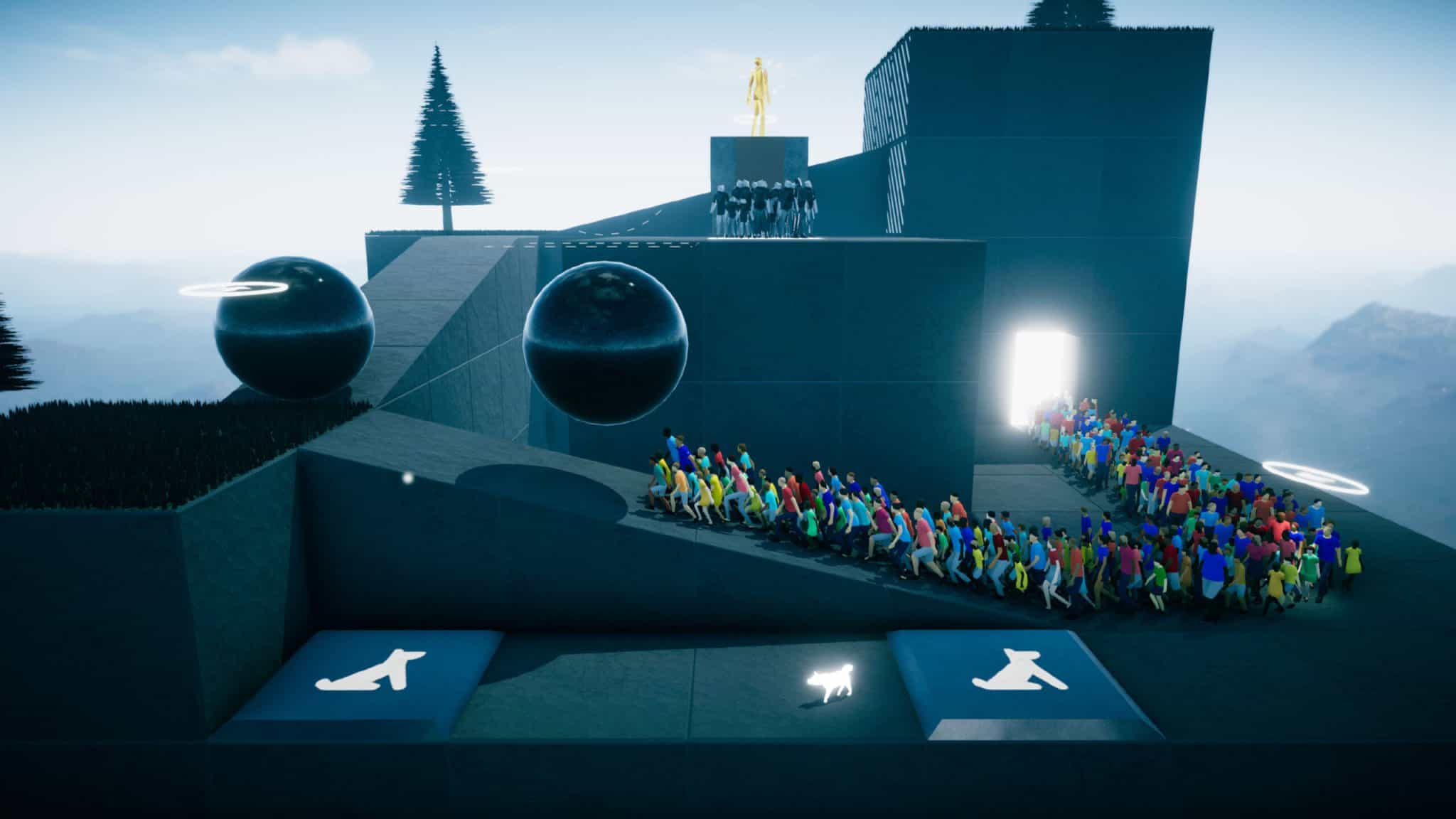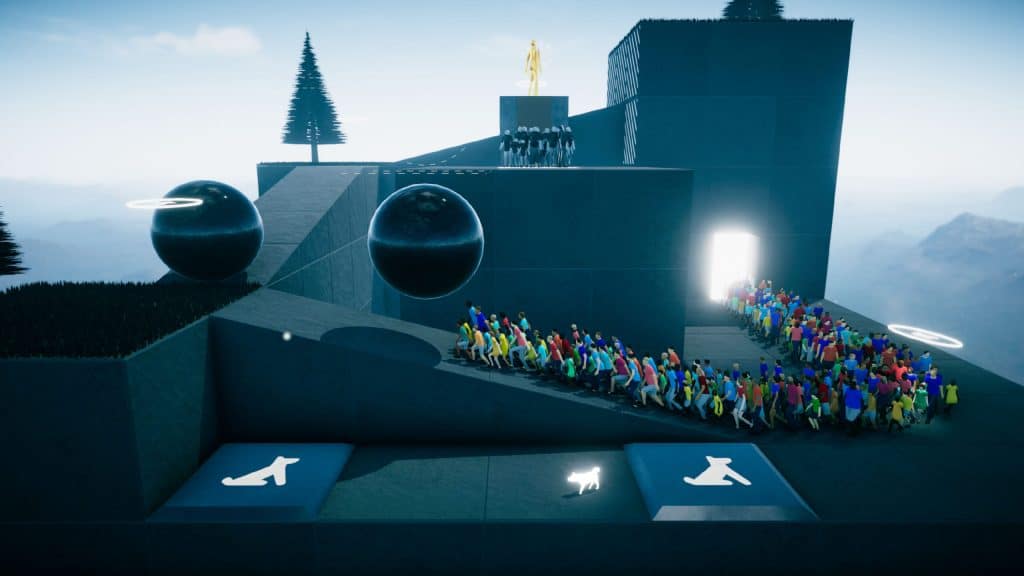 Be sure to check out this game on its official page or Steam Store.
---
3. Dungeon Full Dive VR | On the making
Are you a fan of Dungeons & Dragons and virtual reality? If so, you should definitely check out the new Dungeon Full Dive, a just released game that lets you design and play your own custom 5e campaigns in a tabletop simulator.
You can switch between a classic top-down mode or a more immersive one, first-person mode where you control the character, making it possible to see and interact with the world as if you were the character.
And if you're a creative person, you can also create your own maps, characters, and adventures with a powerful editor, or use the ones provided by the game. Dungeon Full Dive is coming to Steam in 2023, and it supports cross-play between PC and VR players. Whether you want to roll dice with your friends or immerse yourself in a fantasy world, Dungeon Full Dive is the game for you!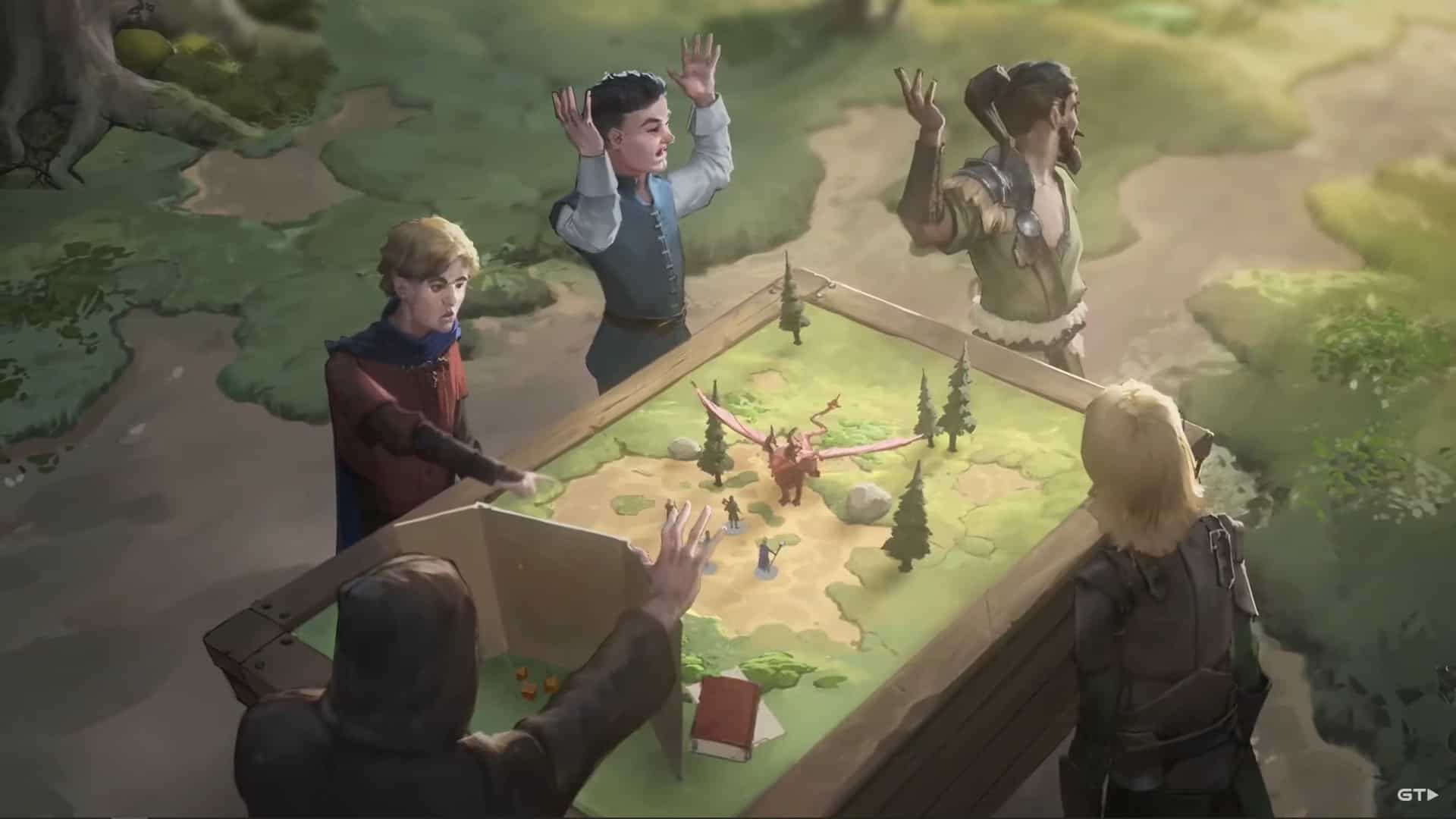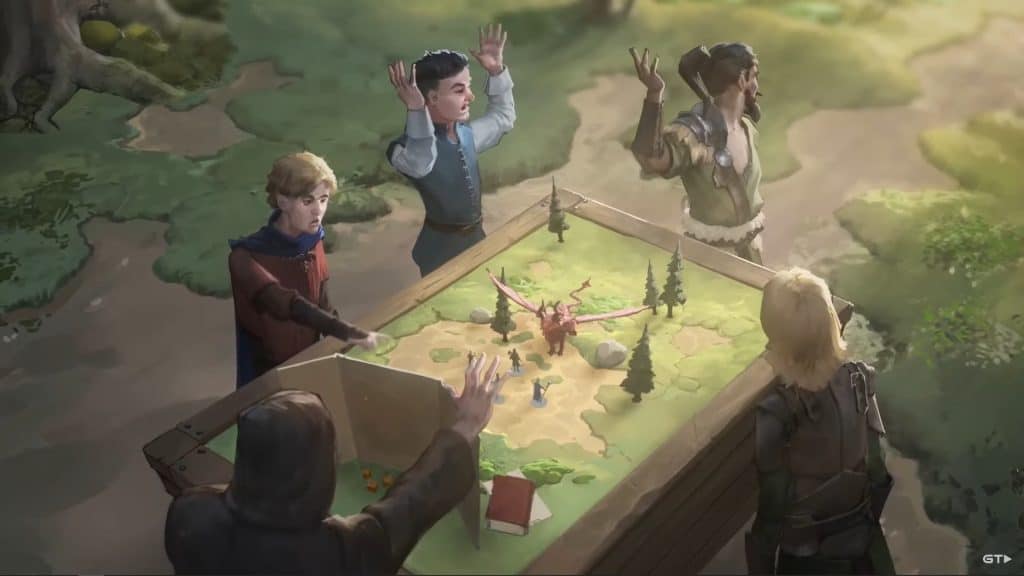 Dungeon Full Dive – Official Announcement Trailer – YouTube
---
Pistol Whip's VR Modding Tool is launching on June 1st, this tool will let you create custom maps using any song you want as the rythim. You can choose from different sceneries, enemies, weapons, and modifiers to craft your own unique challenges.
You can also upload your creations to the online community so that your friends and other players can play them. This update is a huge deal for Pistol Whip as it was one of the most praised features.
This tool will be free for everyone who owns the game, so if you have it you don't have to pay for anything else, and if you don't own the game, what are you waiting for? This is the perfect moment!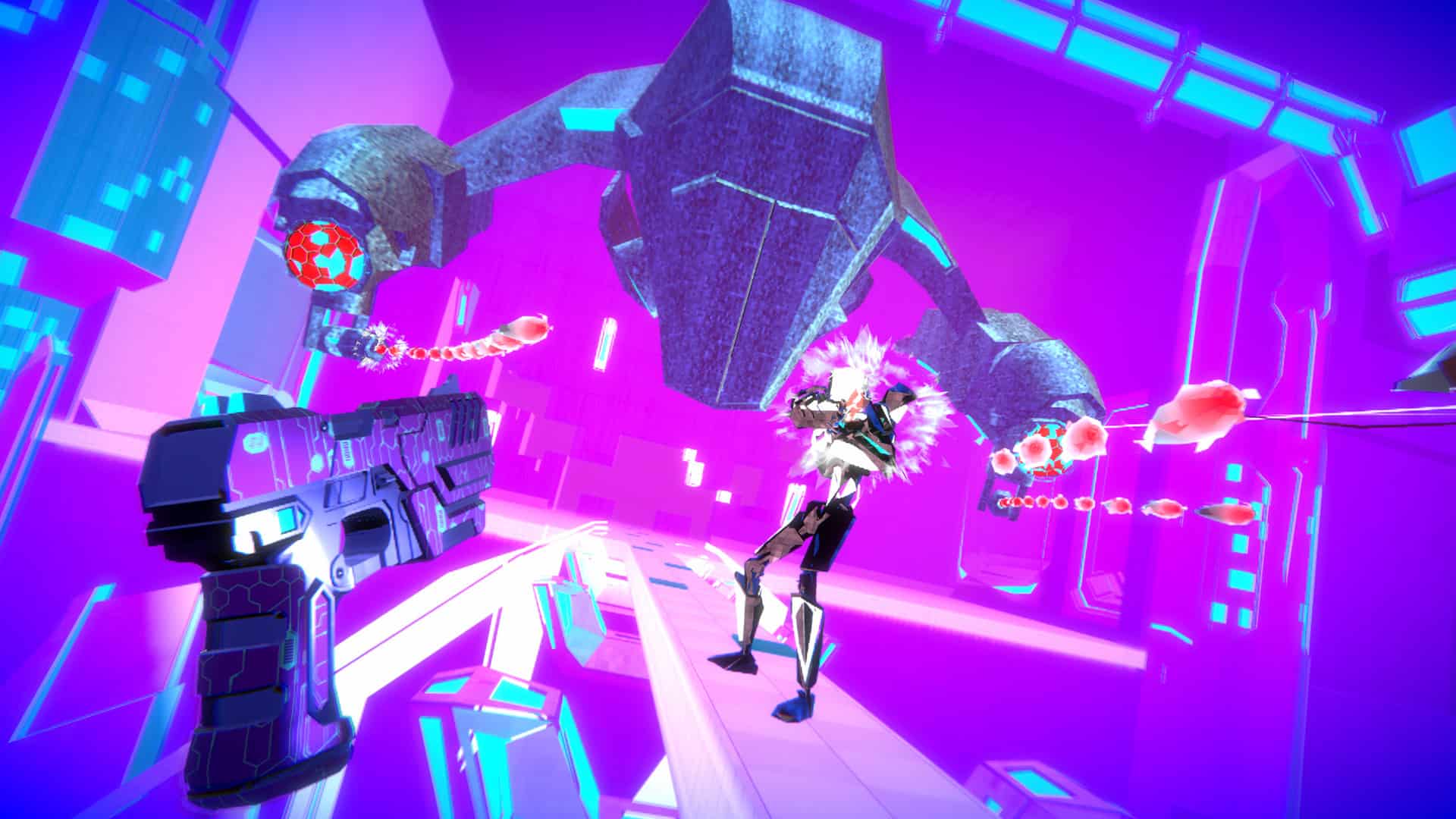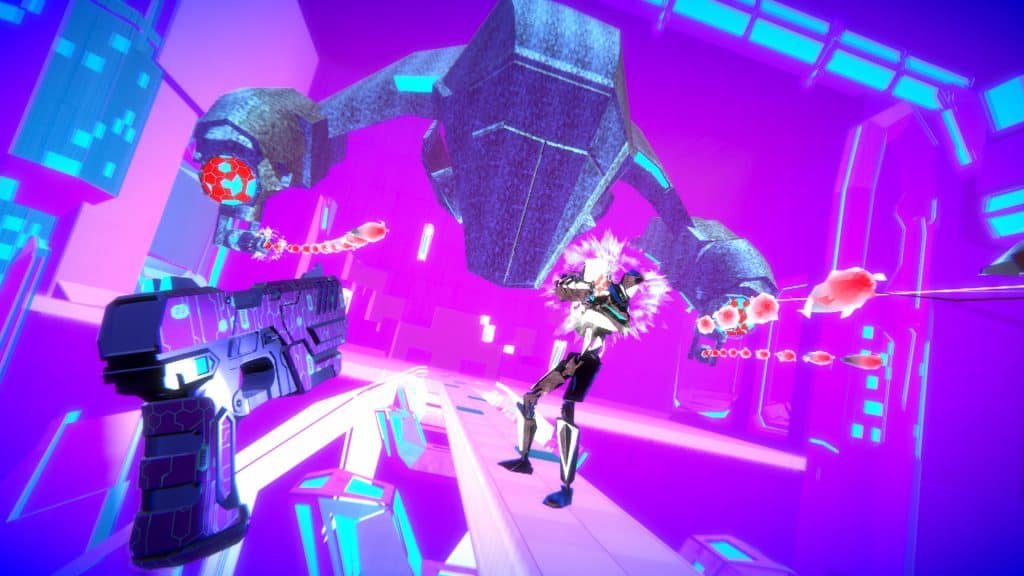 ---
5. Peridot | Now Available
Have you ever dreamed of having a cute and cuddly companion that you can take with you anywhere? Wasn't a Tamagotchi enough back in the day? Well, now it's possible thanks to Peridot, a new AR game made by Niantic!
Peridot is a virtual pet that lives in your phone and interacts with the real world. You can feed it, play with it, dress it up, and even take selfies with it. Peridot reaches a level where it can even react to your voice, gestures, and surroundings. You can also explore different locations and discover new items and activities for your pet.
Mascotas de RA 100 % únicas, siempre a tu lado — Peridot (playperidot.com)
---
Stay up to date – Quest Update v53 Is Here!