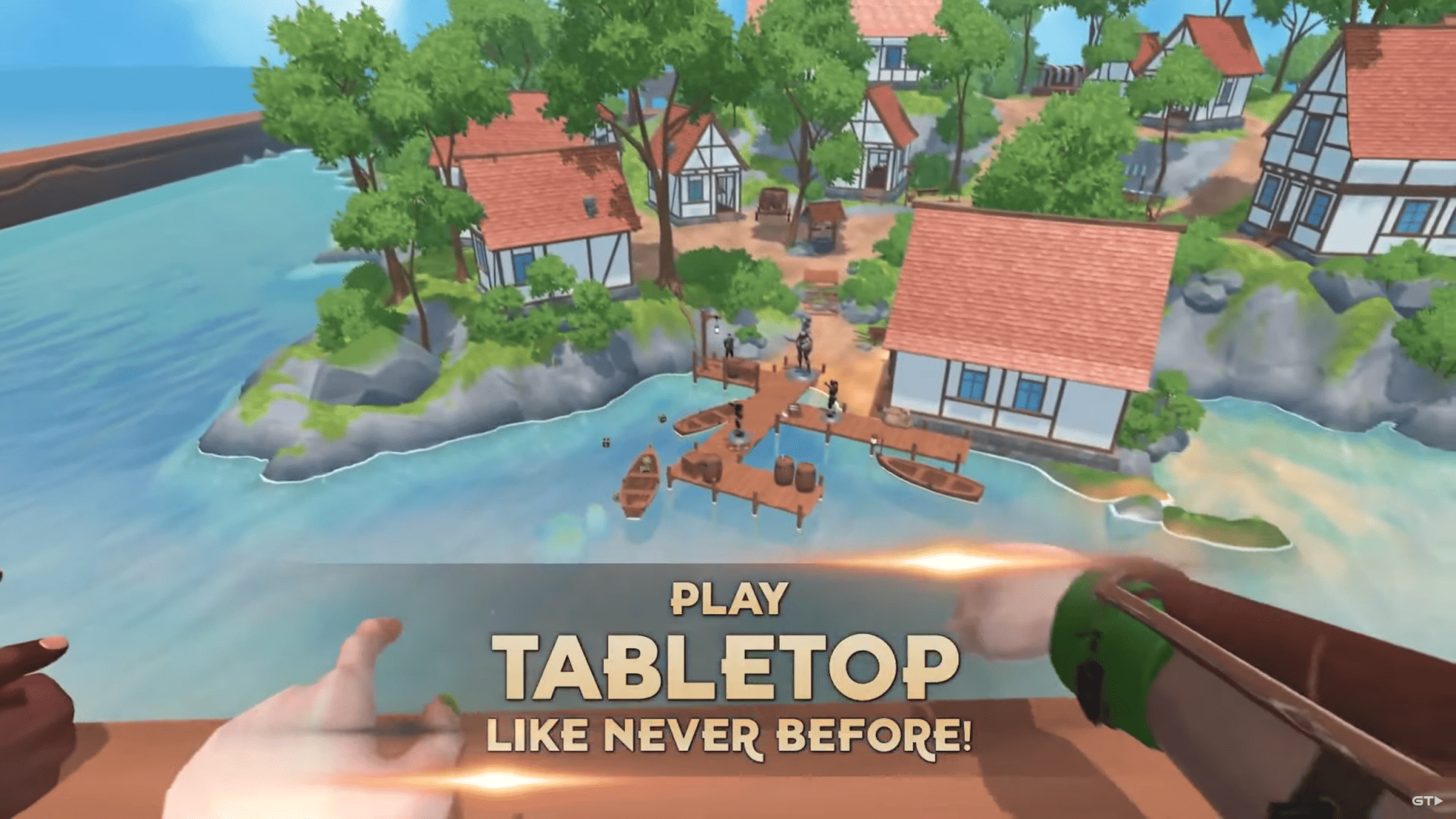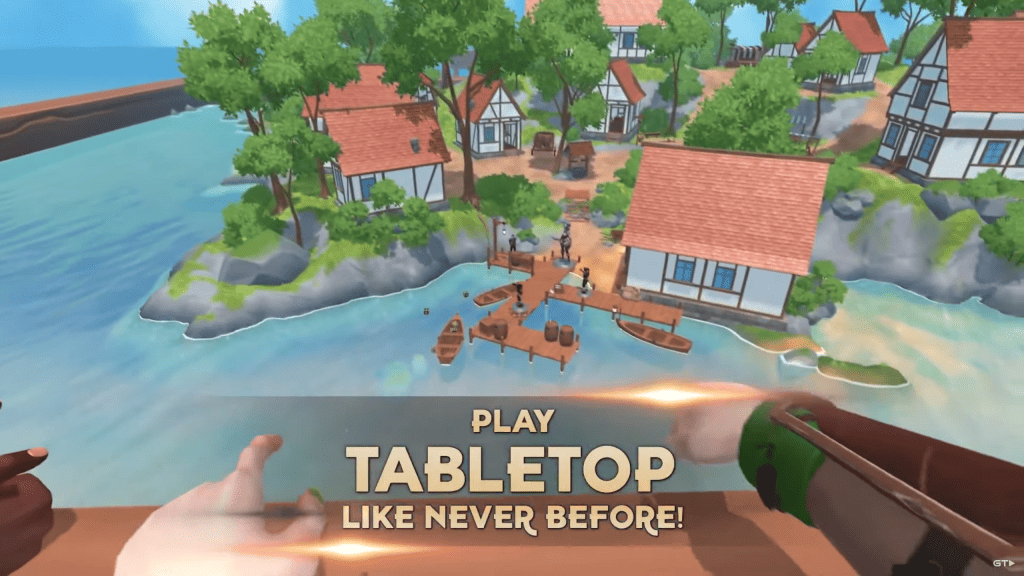 Dungeon Full Dive – A D&D Game for VR is close to launch!
---
Have you ever dreamed about playing a tabletop game like D&D but in VR? If you have, we're pretty sure you'll be interested in checking out Dungeon Full Dive, a D&D tabletop videogame for VR!
Dungeon Full Dive is a fantasy TTRPG VR game that lets you explore a big and mysterious world, filled with everything you can expect from a D&D tabletop game, from treasures, to enemies, to caves… You can create your own character, choose your skills and equipment, and even team up with other players to conquer the dungeon.
But what is it that makes Dungeon Full Dive so special? The fact that it's the first tabletop VR game which lets you use your imagination to create and give life to awesome worlds and it doesn't stop there, it allows you to fully embrace it by controlling the characters on first person and third person depending on what you decide.
In first-person mode, you can see everything from your character's perspective and use your body movements to control them. You can swing your sword, cast spells, dodge attacks and interact with the environment using your VR controllers. In third-person mode, you can see your character from a distance and use a virtual joystick to move them around. You can switch between these two modes at any time during the game.
Dungeon Full Dive has been on development since 2021, and is expected to launch in the fall of 2023 for all major VR platforms. In case you're interested in the game, you can pre-order it now and get access to the beta version. If you want to stay up to date you can also follow the game's official website and social media accounts for more updates and news.
---
If you want to check out the game's trailer, you can do it by clicking here
---
Stay up to date with the latest VR News