The Best 32″ 1440p 165Hz IPS Monitor is the Gigabyte M32Q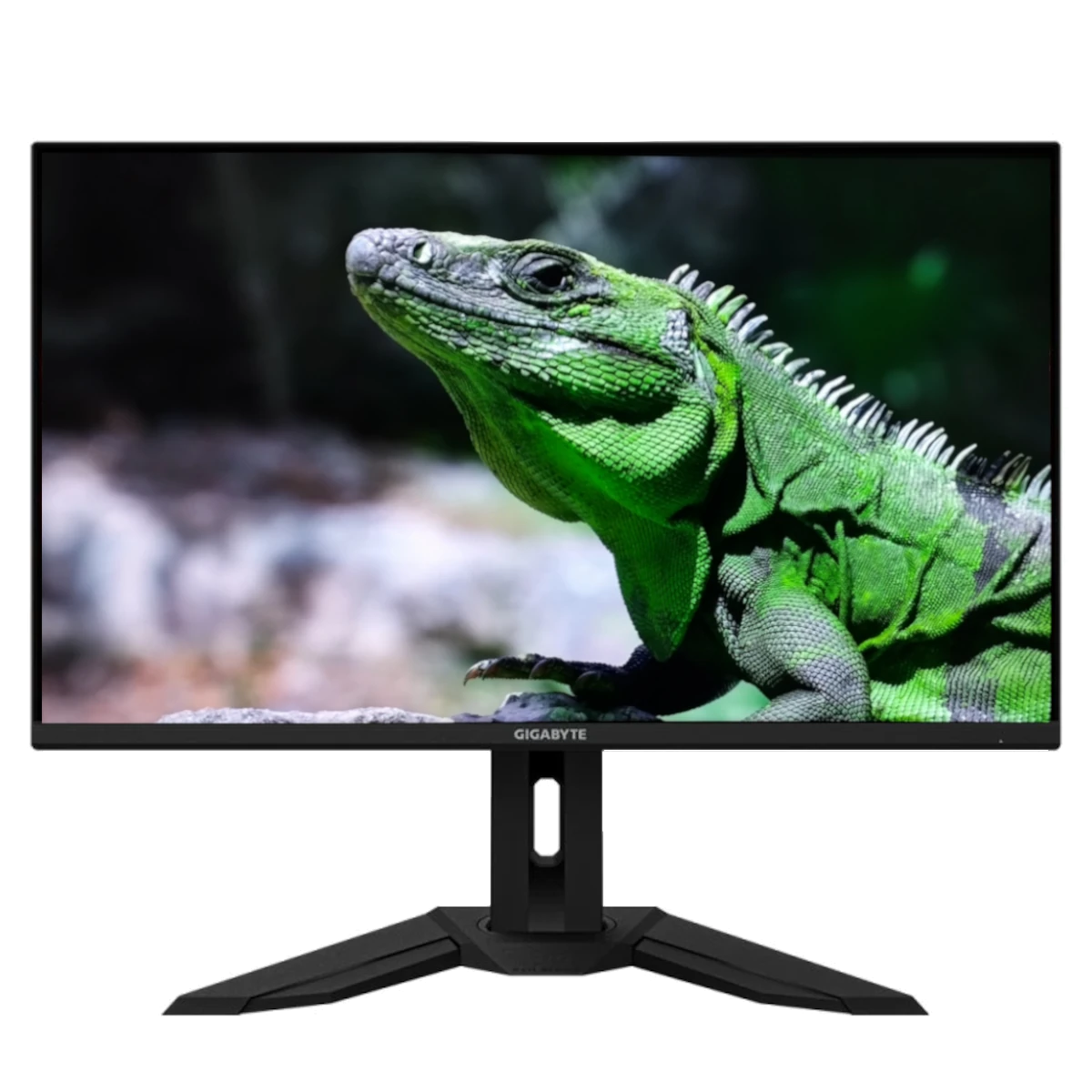 The Gigabyte M32Q is the best 1440p gaming monitor on the market thanks to its 165Hz, very low input-lag of 1ms, 95% DCI-P3 coverage, 450 nits in HDR mode and a KVM module included in the monitor.
For all these reasons we have placed it as the best in the list of 1440p monitors, where there is a lot of competition today with the rise of this resolution commonly misnamed 2K.
Resolution 1440p (2560 x 1440 pixels)
---
Gigabyte M32Q is a 1440p 165hz monitor that offers gamers the perfect combination of detail and low input-lag. With a resolution of 2560 x 1440, the M32Q offers a huge leap from the usual 1080p monitors, providing a sharper and more detailed image.
Whether you are playing first person games, immersive open world games or graphically demanding titles, the 1440p resolution of the M32Q will take your gaming experience to the next level, in terms of fluidity compared to 4K monitors where it is very difficult to reach over 60Hz, in this case being 1440p will be a much easier task for your PC.
Last but not least, the fact of having a 1440p resolution is going to offer you a screen space 33% higher than if it were 1080p, what does this mean? Well, it means that 33% more things fit on the screen so that lists, documents or web pages look much better and with more content on them.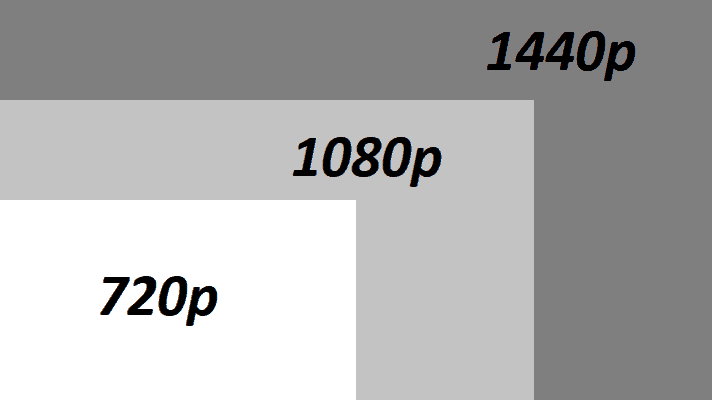 Refresh Rate – 165Hz and 170Hz in OC Mode
---
But resolution is not the only important factor when it comes to gaming and work monitors. The refresh rate is also crucial and the M32Q more than delivers, with a refresh rate of 165hz and 170Hz with OC mode, the M32Q offers a very smooth gaming experience.
This is especially important in very fast games like shooters or FPS where even the slightest lag can make an impact, which is why the Gigabyte M32Q presents itself as such an interesting option in this category.
In addition the monitor has a response time of 1ms and support for AMD FreeSync technology. This means that the refresh rate of the monitor is synchronized with the frame rate of your GPU, so you never have to worry about the famous «screen tearing» ever again. In addition, the monitor has wide viewing angles and excellent color reproduction.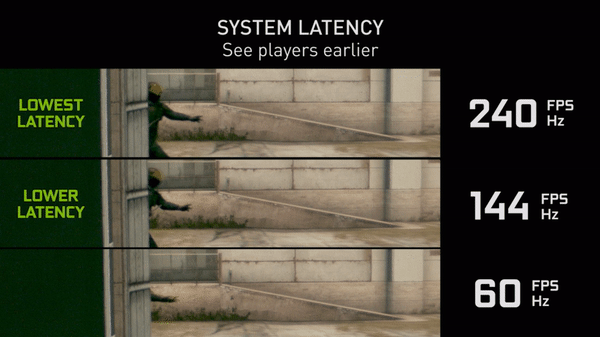 IPS Panel – Fast, Elegant and Gorgeous
---
This M32Q model uses an IPS panel which, for those who are not familiar with this technology, means «In-Plane Switching». Thanks to being an IPS panel it manages to have 95% coverage of the DCI-P3 range, a latency of 1ms, and very wide viewing angles. All this translates into a smooth and beautiful gaming experience. On the other hand, if you want even better colors you can enable 10-bit color but you will have to reduce the refersco rate to 120Hz as the port does not support 1440p, 165Hz and 10 bit at the same time.
Another achievement that this Gigabyte panel achieves is 350 nits in SDR and 450 nits in HDR, a figure that few gaming monitors can achieve. However, this monitor uses Edge-Lit technology and not MiniLED so we are going to suffer from having a very high minimum brightness if we activate HDR mode, causing dark scenes to look grayer than normal.
In addition, the panel of this M32Q monitor has an anti-glare coating that allows us to reduce the amount of light reflected on the screen, making it more comfortable to use in a brightly lit room.
If you want to know more about this monitor check out RTINGS – Gigabyte M32Q Review – A very detailed analysis
Ports and Connections
---
One of the most outstanding features of the M32Q is its KVM (keyboard, video and mouse) module. The KVM module allows you to connect two different computers to the monitor using a single keyboard and mouse. This is ideal for gamers who want to switch between computers for different games or tasks without having to unplug and re-plug all the peripheral cables.
Among the video ports, we find 2x HDMI 2.0, 1x DisplayPort 1.4 (HDR supported) and a USB Type-C that allows charging. In addition to the connections mentioned above, there are also 3x USB 3.0 ready to use and 1x 3.5mm jack to connect headphones if desired.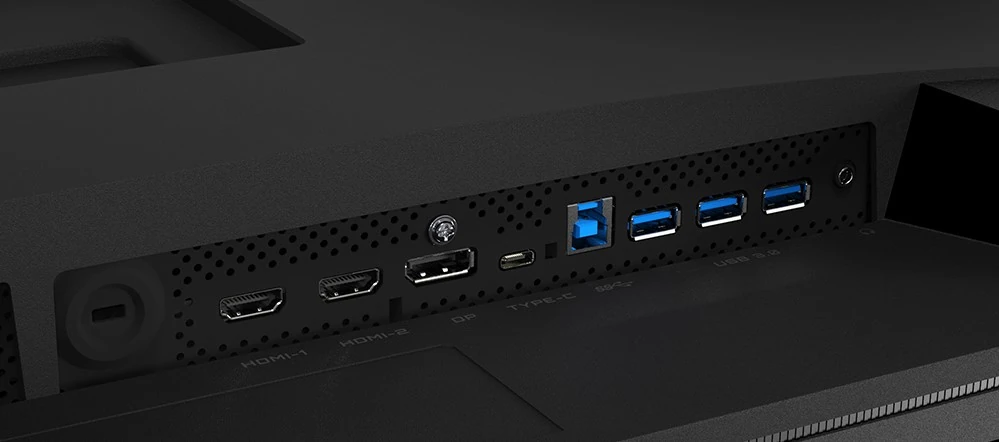 Diseño y Montaje VESA
---
The design of this Gigabyte M32Q is solid black.
It has a design with thin frames and allows you to tilt and rotate the monitor with the included base (does not allow rotation for use as a vertical monitor). It also includes the transformer inside the monitor itself, which makes it somewhat thicker at the back but in exchange we have no external transformer.
As for VESA mounting if you want to install it on the wall, it has support for VESA 100x100mm.
Price: Value For Money
---
Finally, the M32Q is excellent value for money. While it's not a cheap monitor, it's also not exorbitantly priced for everything it offers, making the Gigabyte M32Q one of the best if not the best gaming monitor for PCs or consoles like the PS5. Plus, the monitor comes with a 3-year warranty, so you don't have to worry about it breaking soon after.
---
Related News & Articles
CES 2023 – The New and Incredible Samsung Monitors
On the other hand, if you have a larger budget and are looking for the best of the best, do not hesitate to read this article where we discuss the new Samsung monitors announced during CES 2023.