Bigscreen now supports more streaming platforms such as Amazon Prime Video, Disney+, Twitch and Youtube
Bigscreen received a long awaited update on December 21st. Bigscreen updated to support the most famous streaming platforms Amazon Prime Video, Disney+, Twitch, Youtube and PlutoTV.
Thanks to this update, you will now be able to enjoy most of the online content streaming platforms that exist in company, since just a month ago Bigscreen also added support for PlutoTV, a free multimedia content platform but with ads.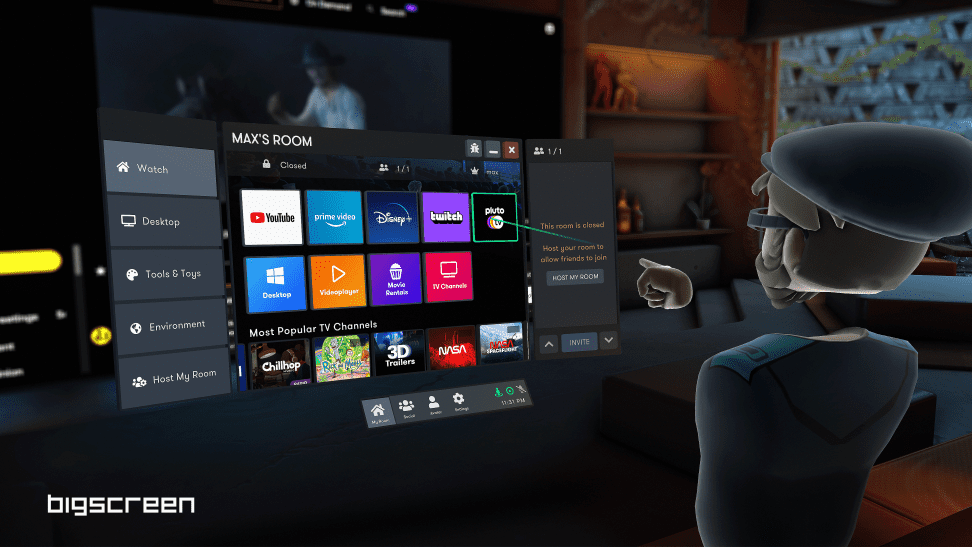 According to the developers, the experience obtained is native, meaning, it is the same as if we were using these services from a browser. Bigscreen allows broadcasting these platforms up to a total of 15 people per room.
As for requirements, it is mandatory that each of the members have a plan of the streaming service in question, and that they are logged in to validate that they have it, this is necessary to prevent people from creating public and private rooms and invite their friends to save having to pay the service to the streaming platforms.
With both Amazon Prime Video and Disney+, it will not be possible to create public rooms, but they will have to be private. It is also possible to use the Watch Together option included in both services to synchronize the image and audio automatically among all the members of the room.
---
Bigscreen, a friends and avatar system coming on early 2023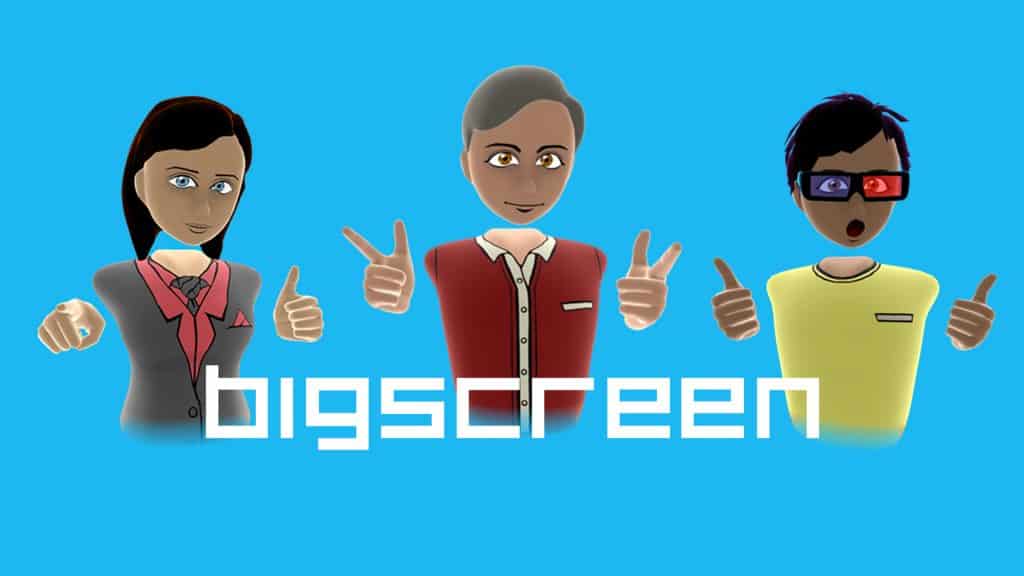 But this does not stop here, in addition to the added support in Bigscreen for almost all platforms, Bigscreen developers also announced that they are working on a friends system, to be able to add, remove and block users easily, as well as an avatar system that allows each user to be different to your liking enhancing social interactions.
---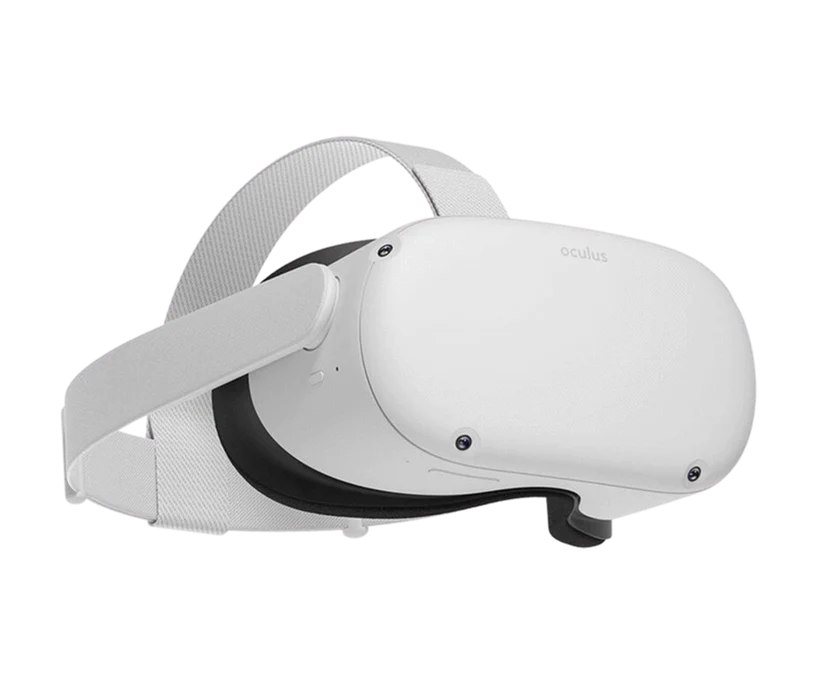 Meta Quest 2 – Update v49 comes with a Performance Boost