Meta Quest 2 receives update v49 allowing for a faster and better performance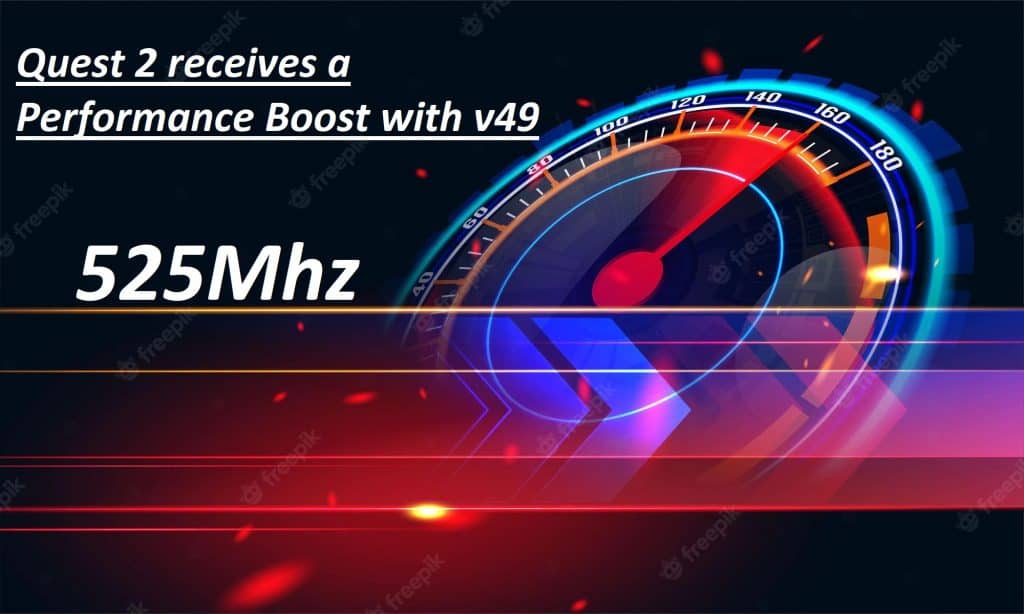 Meta has announced that the next v49 update will bring a performance boost to the Meta Quest 2 thanks to an increase in frequencies (from the current 490Mhz to 525Mhz), an increase of about 7%.
Although it is a subtle increase, it will allow more stability and it is also free, so we can't complain.
Last week Meta announced this great news for the many users of Meta Quest 2, and is that after so long stuck with a poor performance and very limited to play, it seems that Meta is finally trying to make the most out of their device.
For this they have decided to increase even more the frequency of its Snapdragon XR2 chip present in all Meta Quest 2, so if you have or want this VR device, you can expect a great gameplay thanks to the the performance boost from update v49.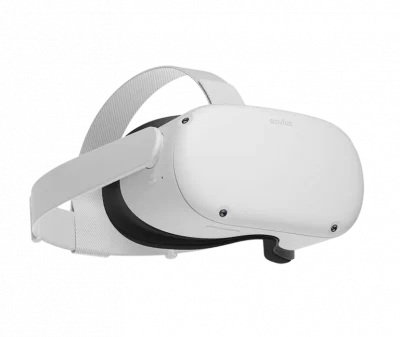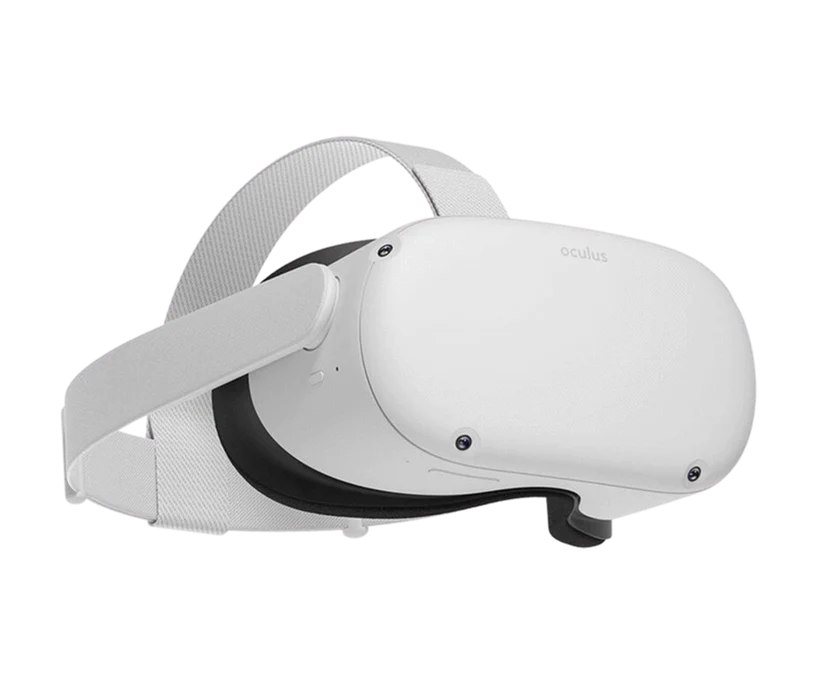 This improvement is also immediate, since Meta has commented that no update or change in the code of games and applications will be necessary to take advantage of this increase, but rather it will be automatic.
Among the most interesting ways to take advantage of this increase, we find a more reduced use of Foveated Rendering, this is a technology that allows to increase performance in exchange for removing clarity from the lateral image, making only the central area where our head is pointing to look sharp and defined, now it will not be so because in games that require this technique to maintain performance, the 525Mhz will be automatically used and will not be necessary to apply Foveated Rendering or at least not in such an exaggerated way.
But there's more…
If you don't have a virtual reality headset yet, and after reading about all the improvements that the 5.2 update brings to the Pico 4, you are considering buying one, we can help you decide.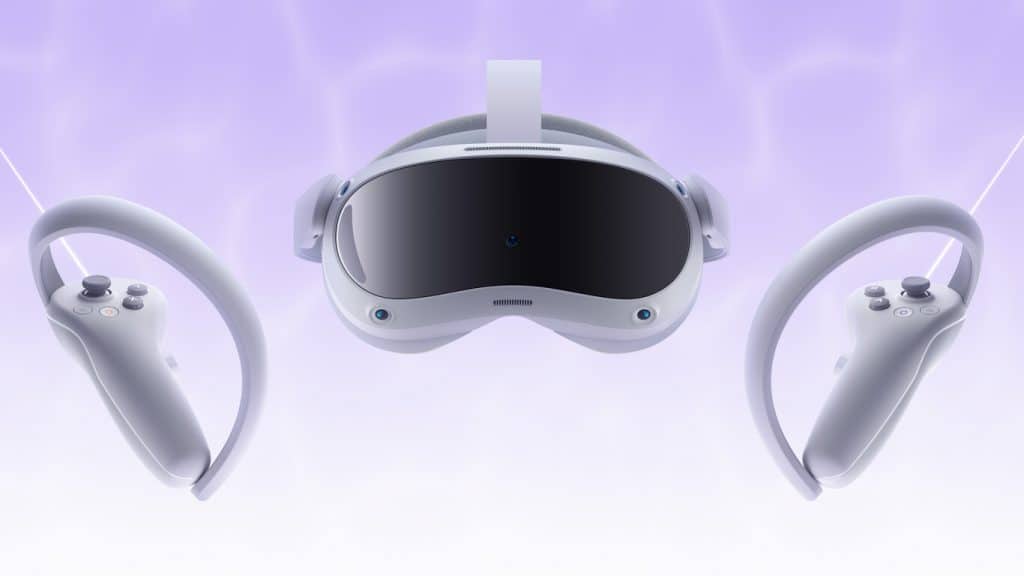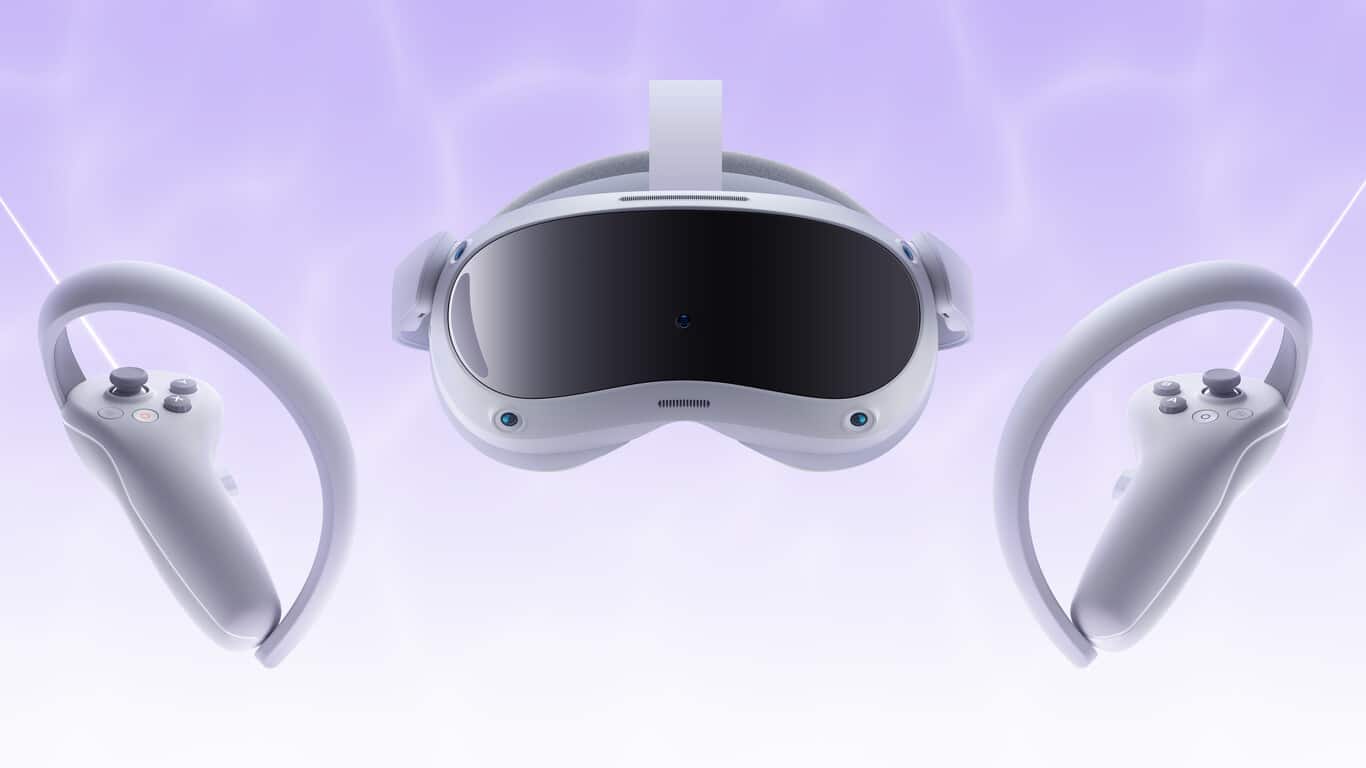 Pico 4 – Bytedance's new bet on the VR market
Pico 4 Update 5.2 Changelog – Click here to go to the original source