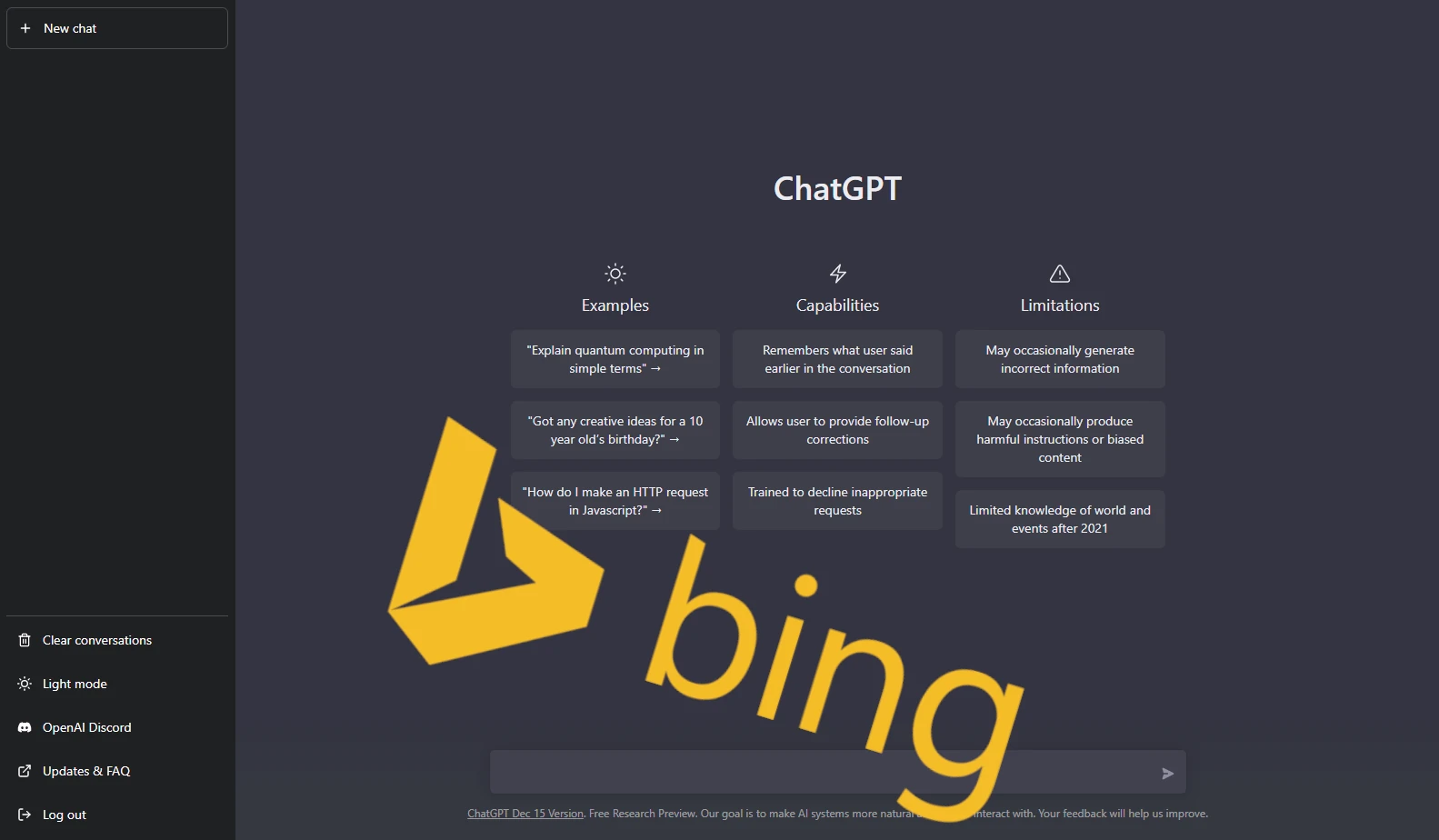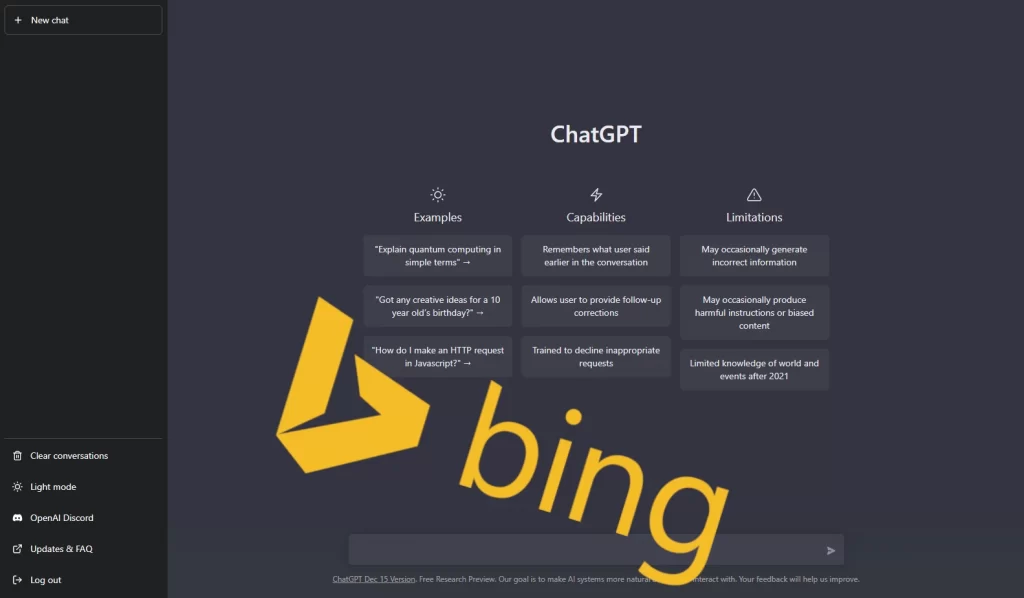 The Future of Search is Here: Microsoft will Integrate ChatGPT AI to Improve Bing
Just a few days ago on the 5th of January, The Information, a relevant news publisher about Technology based in San Francisco, announced that Microsoft is working very closely with OpenAI to integrate ChatGPT into Microsoft's own Search Engine, Bing.
ChatGPT is a NLP or Natural Language Processing AI, which basically means it is able to understand questions, and offer different answers for them depending on the way they were asked. To do this, it uses all the data the AI has been trained with, by crossing references it creates internal patterns making the AI able to «understand».
Back in 2019, Microsoft offered 1 billion dollars in funding to OpenAI so they could work in a new AI software which would be later included in Microsoft Azure's Cloud Service. When the funding took place, it seemed like a difficult return investment, but now it is looking great just by seeing how well ChatGPT is doing.
OpenAI made ChatGPT available for free on the 30th of November of 2022, and since then it has gained a lot of popularity thanks to the many possibilities it offers, a lot of people, even those who aren't related to the tech industry have heard about this «new AI» and what it can do, from writing code, to legal documents…
Why ChatGPT on Bing? Microsoft fight against Google
This is a really smart move from Microsoft since right now Bing only represents around a 7% of the total online searches, integrating such an important AI into Bing could really help grow the search engine and shorten the difference with Google, the most used Search Engine by far.
ChatGPT could help Bing be able to not only show all websites with the answer for a given query, but straight show an answer provided by the AI itself, fast and precise as the AI is trained with real data and without the need of any external websites.
Microsoft is betting really hard on everything AI related, last year the Window's Giant said they were planning on integrating Dall-E 2 into Bing, but it seems that finally never happened.
Do you want to know more about what ChatGPT can do?