Meta Quest 2 is getting a big discount for this Christmas season.
For these Christmas holidays of 2022, Meta has decided to make a discount on its virtual reality headset per excellence, the Meta Quest 2, discounted will be priced at $ 350 in its 128GB version and $ 430 in the 256GB version, and in addition to the price drop, you get a free copy of Resident Evil 4 VR, an exclusive highly acclaimed by the public.
Now, to what extent does Meta Quest 2 offer a real discount? Because let's remember that Meta raised the price of their device by $100 last August, so we are only getting close to the original price of the product.


When will the offer be available?
The offer will be available from November 18, so in less than a week you can decide if you want to jump into this incredible world of virtual reality.
If you finally buy a Meta Quest 2, you should know that to get the free copy of Resident Evil 4, you must activate your Quest 2 device before January 31, 2023, and from the activation you will have 14 days to claim your copy of the game, if you miss this period you will lose the right to receive Resident Evil, so remember to do it first.
In addition to the headset and RE4, when you buy Meta Quest 2 with this discount you get a free copy of the Beat Saber videogame.
VR Resident Evil 4 and Beat Saber for free
Resident Evil 4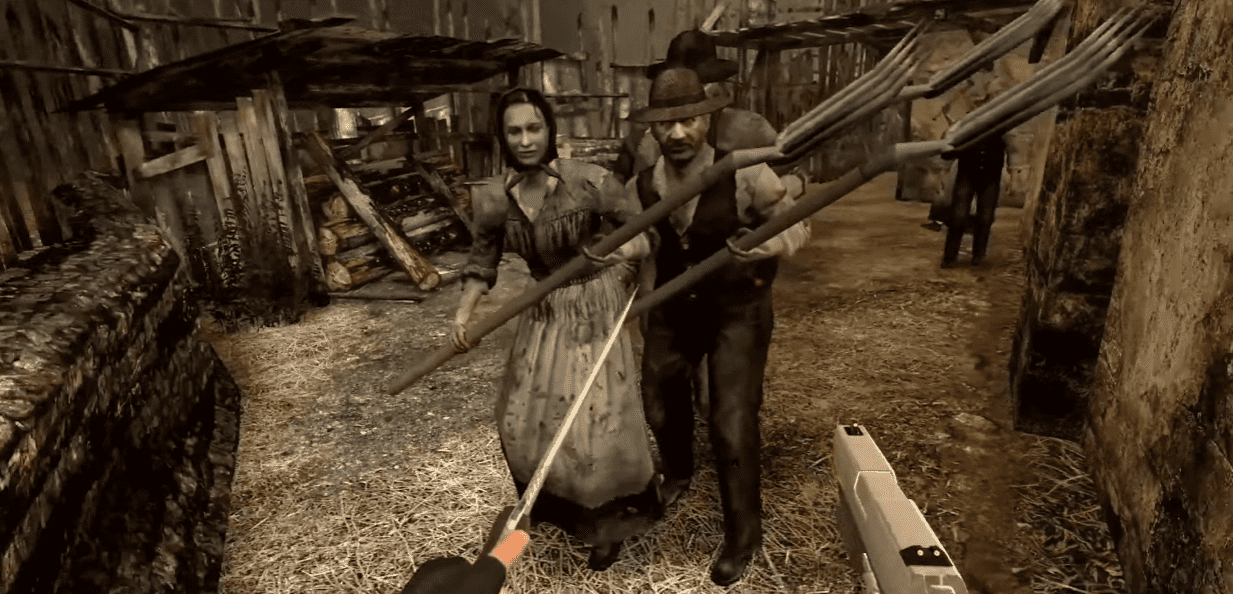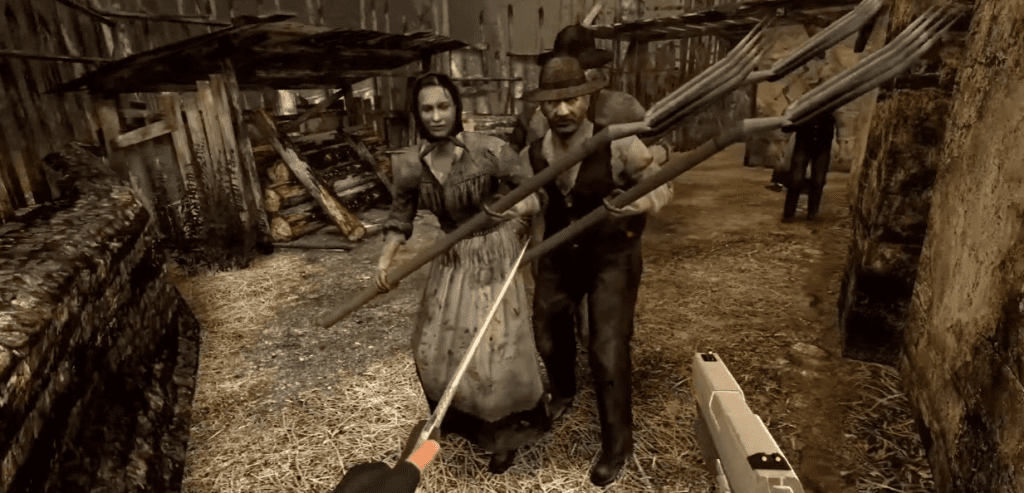 The game Resident Evil 4 VR is a Meta exclusive title, and is one of the most loved by the community, and although it does not have the most amazing graphics, it certainly stands out in gameplay and story.
It is a fully VR ported version of the original RE4 that came out in 2005, is set in Spain and allows you to enjoy a VR experience like no other, combining combat, shooting, horror and puzzles.
For these reasons, we think it is a great opportunity for all those who are going to buy their Meta Quest 2, as it is one of those games that you can not miss.
Beat Saber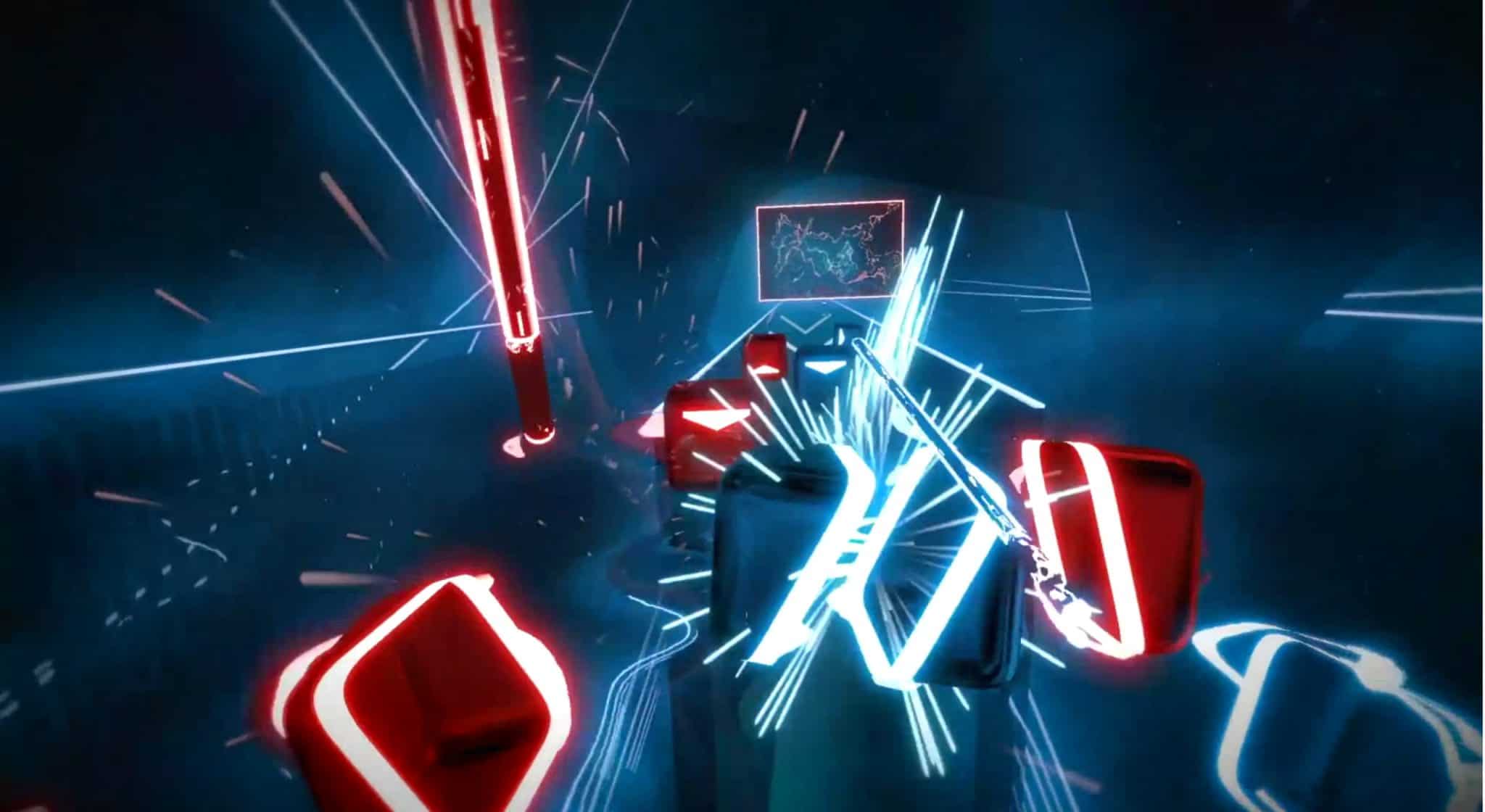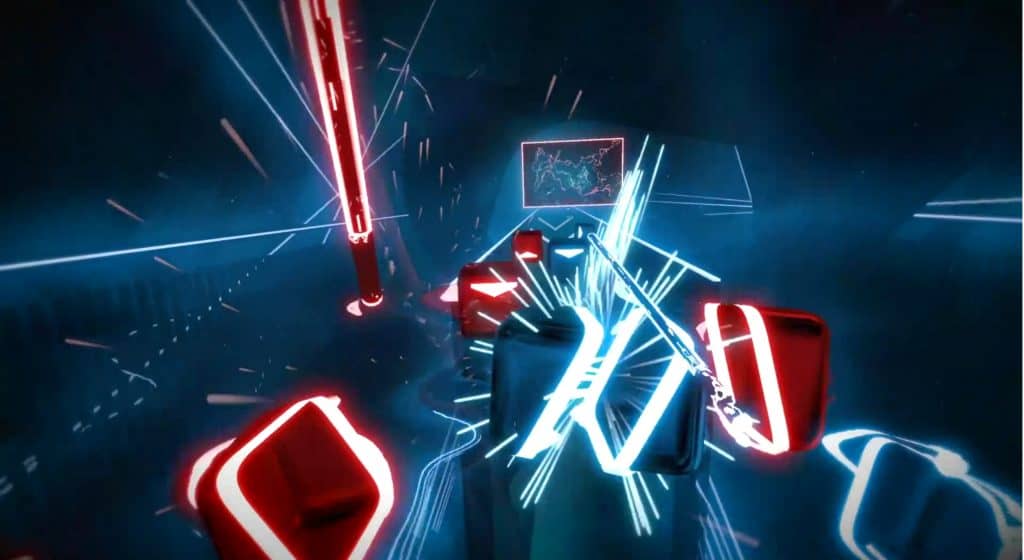 There is little to say about Beat Saber, and if RE4 was already famous among the community, Beat Saber is possibly one of the three most played and mentioned VR video games on a daily basis, and it has managed to captivate a large number of users.
If you wanna know more about Beat Saber, click on this link!