Humble Bundle celebrates Black Friday with a bundle that includes 11 games for only 12€
Humble Bundle has just created an offer that includes a total of 11 Virtual Reality games for 12€, a price that you will not be able to pass up.
If you want to get the bundle, you can do it through the following link: https://www.humblebundle.com/games/black-friday-vr-voyagers-pack
List of games in the Bundle
Superhot VR
I expect you to die
Car Mechanic Simulator VR
Sairento VR
A Fisherman's Tale
Shooty Fruity
The Curious Tale of the Stolen Pets
Until You Fall
The Wizards – Dark Times
Cook-Out
Acron: Attack of the Squirrels
What does the bundle include?
A total of 11 VR games are included in this bundle, including several well-known titles that are definitely worth the bundle's low price.
Superhot VR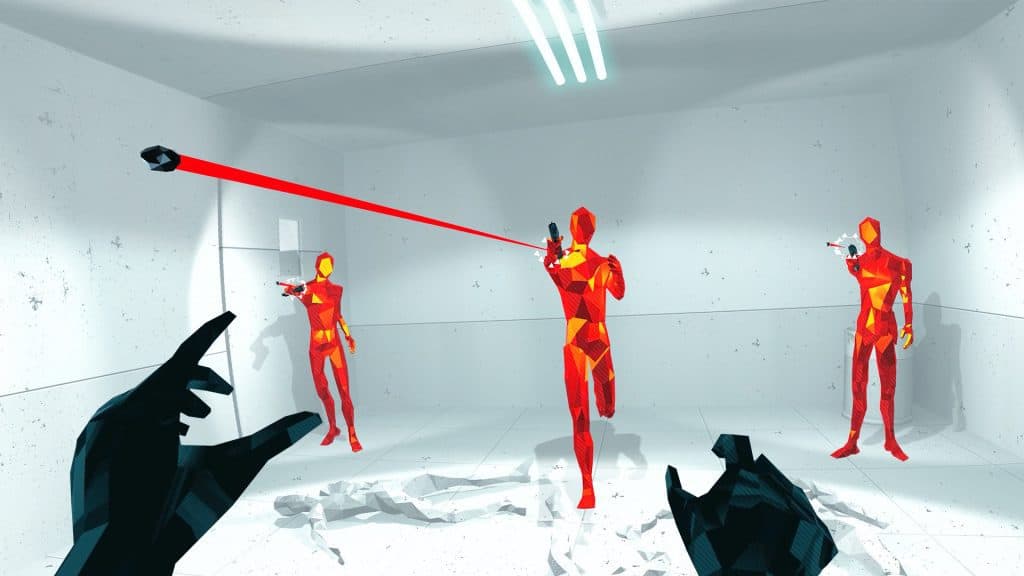 Who hasn't wanted to control time in the purest Matrix style? Superhot is a VR shooter title, in which you must eliminate a group of enemies, but it has the peculiarity that time only runs when you are moving, so you must take advantage to plan your form of attack, dodge, etc. …
I expect you to die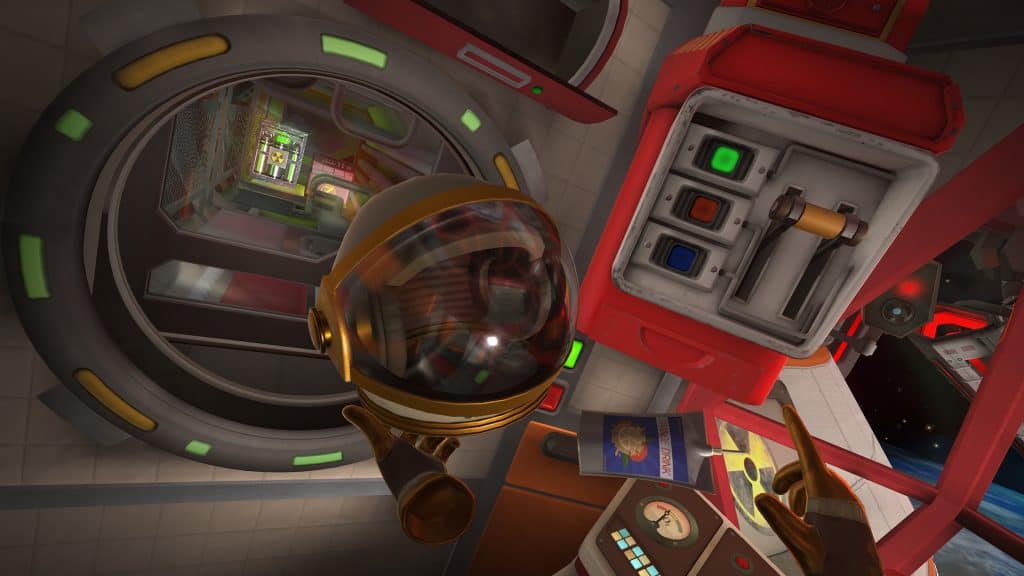 I expect you to die puts you in the skin of an elite spy who to survive must solve puzzles, or die trying.
Since its release, it has been very well received for knowing how to introduce fun and complex puzzles that are not impossible, so it does not become a frustrating game even for those who are not fans of this genre, definitely an experience not to be missed.
Car Mechanic Simulator VR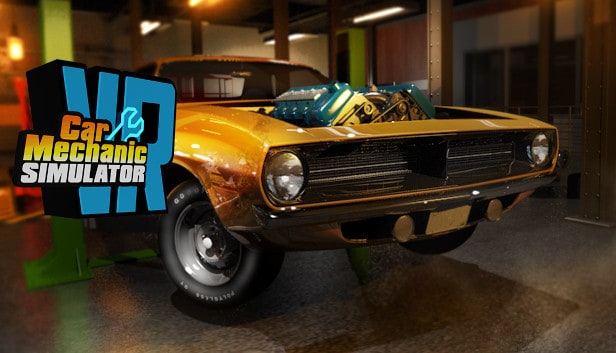 As its name suggests, in Car Mechanic Simulator VR your mission is to repair vehicles that arrive at the workshop, yes, no one has said that properly, because you can mess up or work well as you decide.
It is a very fun title as it offers a different experience to the usual shooting or fighting game, but without being more boring for it.
Sairento VR
If you are one of those who enjoy the most frenetic games and with a lot of violence, you are in the right place, Sairento VR offers a very frenetic fighting and combat experience without rest in the purest Shadow Warrior style.
Undoubtedly an exciting experience that will take you to your limits.
A Fisherman's Tale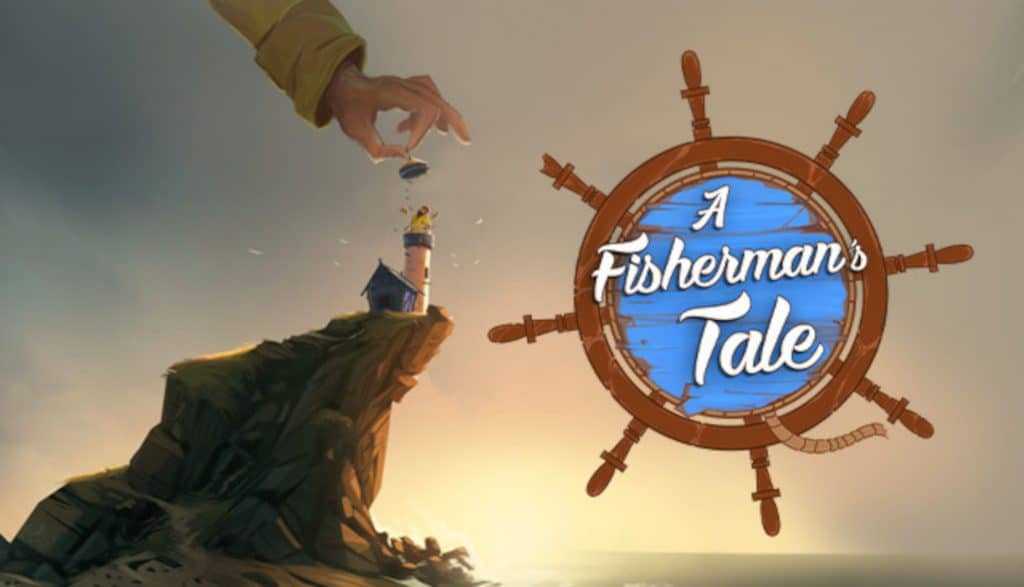 A Fisherman's Tale is a short game that seeks to provide an experience rather than a feeling of playing, for this will combine puzzles with a narrative up to the expectations, beautiful graphics and a good soundtrack, a great game in short that we recommend everyone to play at least once.
Shooty Fruity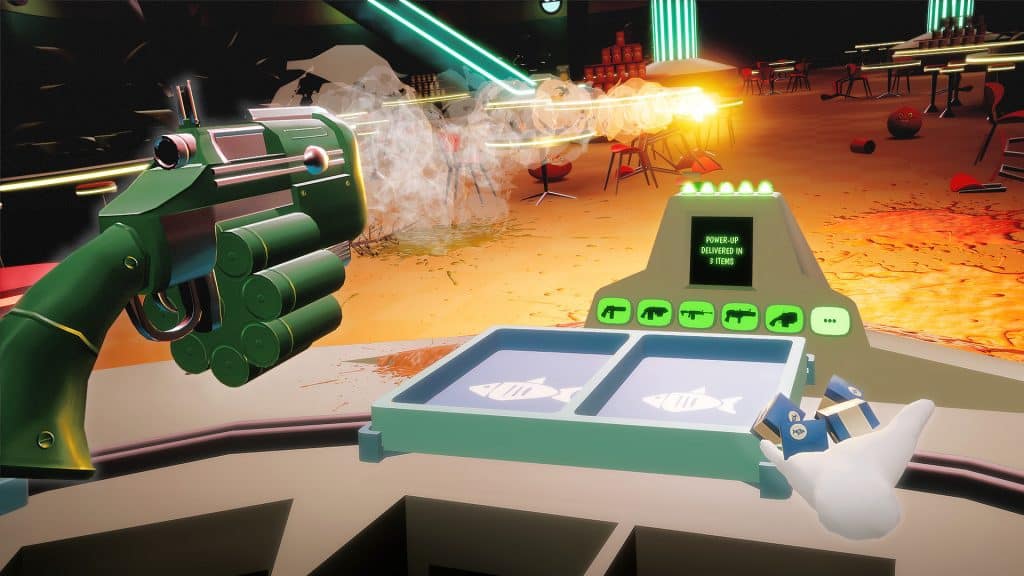 Shooty Fruity is a different and very fun title, it is about serving and making drinks and food while you have to be shooting to protect yourself, so it will require you to be at maximum concentration if you want to be very fast. It seems silly when you read its description at first, but it is a game that hooks you by how successful it is.
The Curious Tale of the Stolen Pets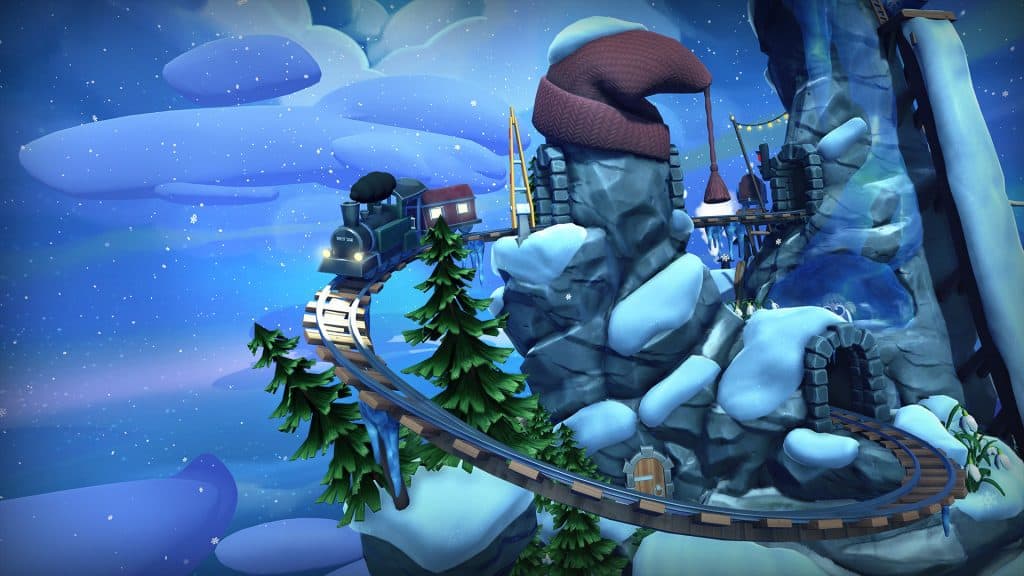 The Curious Tale of the Stolen Pets is a title that at first may not stand out among the games in this bundle on offer from Humble Bundle, however it is a very nice title in which you have to help your grandfather to solve the mystery of the stolen pets, this in several small worlds that you will have to explore and understand.
Until You Fall
Until You Fall is a close combat title with swords, you'll have to fight against large numbers of enemies in a world of neon and very colorful, that certainly does not go unnoticed by your eyes.
further, It offers a multitude of different swords and wave modes.
The Wizards – Dark Times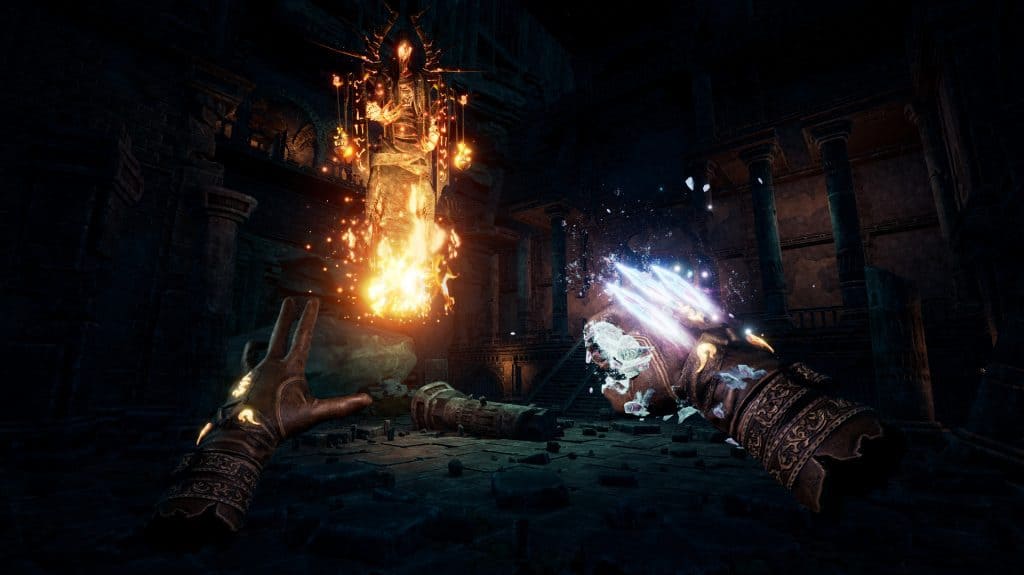 In The Wizards – Dark Times you will fight to prevent the end of the world, and for this you must fight against many enemies, but with magic and magical weapons so it is totally different from other games, and it will make you feel like a real wizard because of the well integrated magic system and special effects.
Cook-Out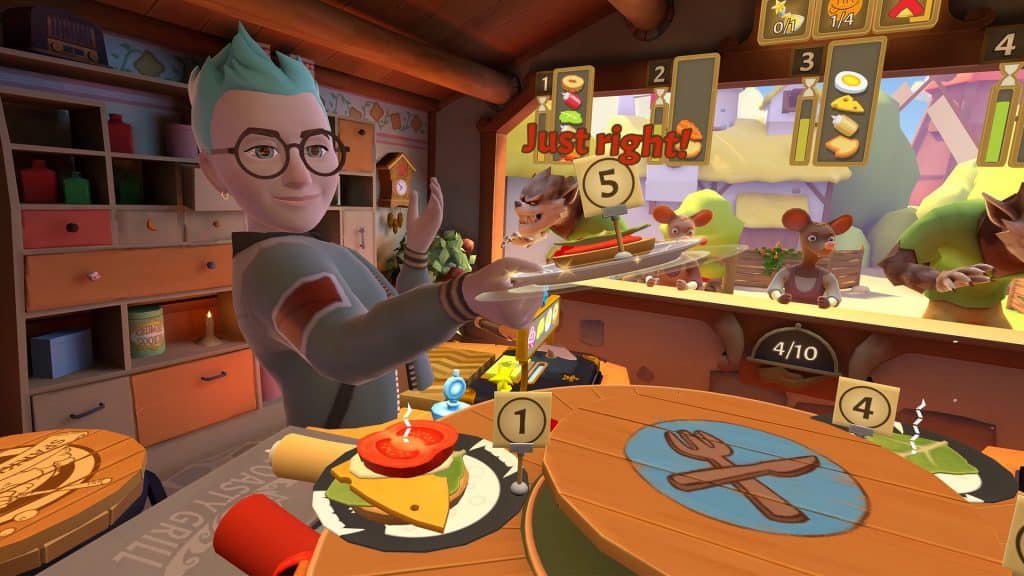 In Cook-Out as the name suggests, you will work as a cook, your mission is to prepare a multitude of dishes quickly, so in that sense it reminds of the acclaimed Overcooked. but you can choose whether you want to venture alone or with friends and strangers, as it is cooperative multiplayer.
It is easy to overlook this game on a bundle with such great offer, but don't get fooled it is really fun to play with friends.

Acron: Attack of the Squirrels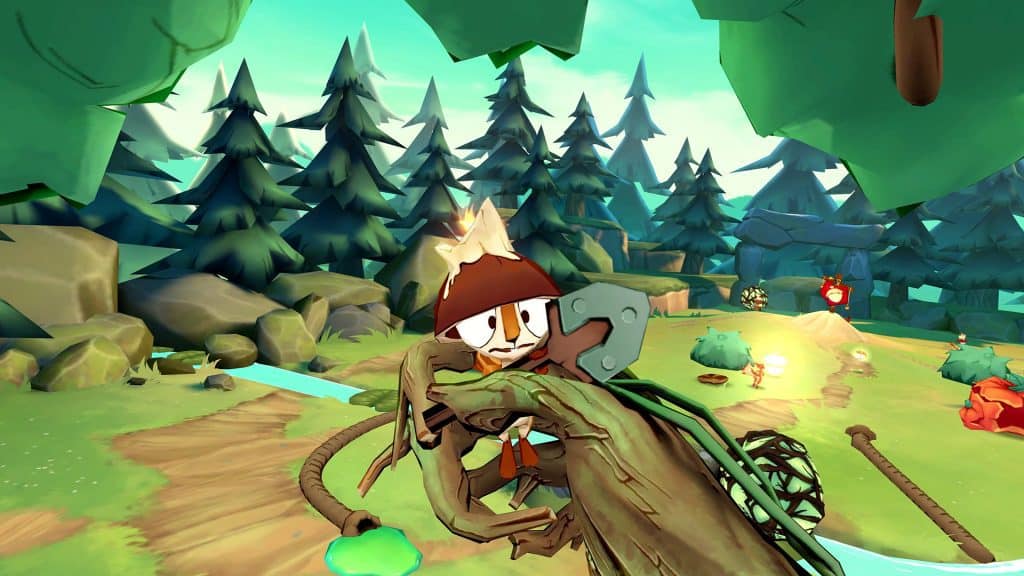 Acron: Attack of the Squirrels consists of mini-games and cooperative games of short duration.
It is a very simple video game, in which although you can play alone, the developers themselves recommend getting a couple of friends together to have the best experience, these can be from your mobile since a virtual reality viewer is not required from more than one player.