A 2023 List of the Best TV for Every Budget (High – Mid and Low)
High-end – The best and most expensive (+2500$)
Let's see a list of the best TV or televisions for every budget for this 2023, in the highest range we have the Samsung S95C QD-OLED and the LG G3 OLED, in mid-high range we have Samsung QN90B QLED and LG C2 and C1 OLED, finally for those looking for a TV of a more affordable price TCL models and highlighting the TCL C725 are very good choice, plus options like the Xiaomi Mi P1 TV.
---
Samsung S95C QD-OLED TV – Best TV for this 2023?
---
Samsung S95C QD-OLED, is the new Samsung QD-OLED TV announced during the 2023 CES that took place in January this year.
The most striking option is the 77″, however if you prefer something cheaper, you can choose the 65″ or 55″ model. The resolution is 8K, with 120Hz refresh rate. Despite using the famous OLED technology, Samsung promises us peaks of more than 2000 nits of brightness, which means that the only disadvantage of OLED finally seems to be disappearing, and they have also commented that maintaining this brightness will not degrade or affect the colors.
Another advantage is that Samsung assures that the S95C model is twice as reliable as the S95B (last year's model) in terms of LED degradation and image retention on the screen. Finally, all this with a lower power consumption than the S95B.
For all these reasons, we have chosen the S95C model as one of the best TV of this year 2023.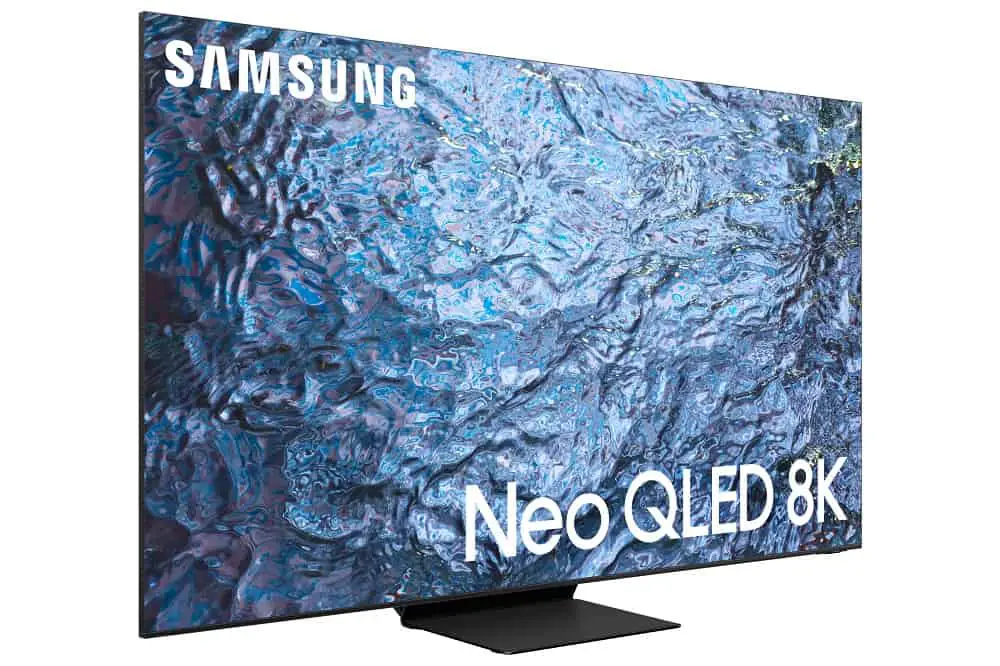 ---
LG G3 OLED TV
---
On the other hand we find the LG G3 OLED, direct competitor of the previously mentioned S95C, both televisions use OLED panels, and struggle to achieve the best colors with the highest possible brightness.
LG has not been left behind and with its new MLA (Meta-lit Lens Array) technology it is going to be able to achieve similar brightness numbers to the competition, standing at around 2000 nits peak.
In terms of resolution and refresh rate, we find the same as last year which is not little, 4K 120Hz with VRR (Variable Refresh Rate), all this makes it one of the best options as a gaming TV.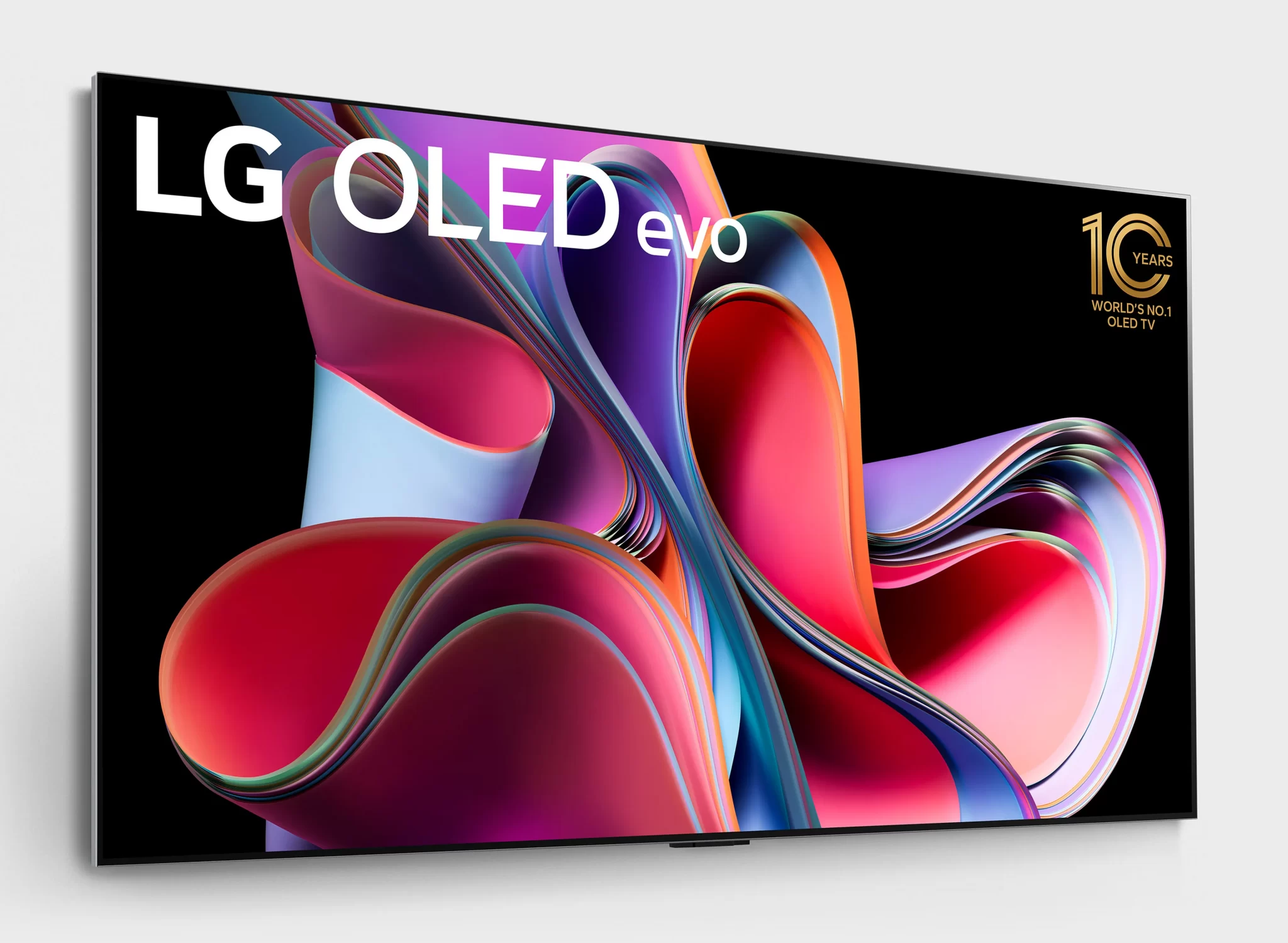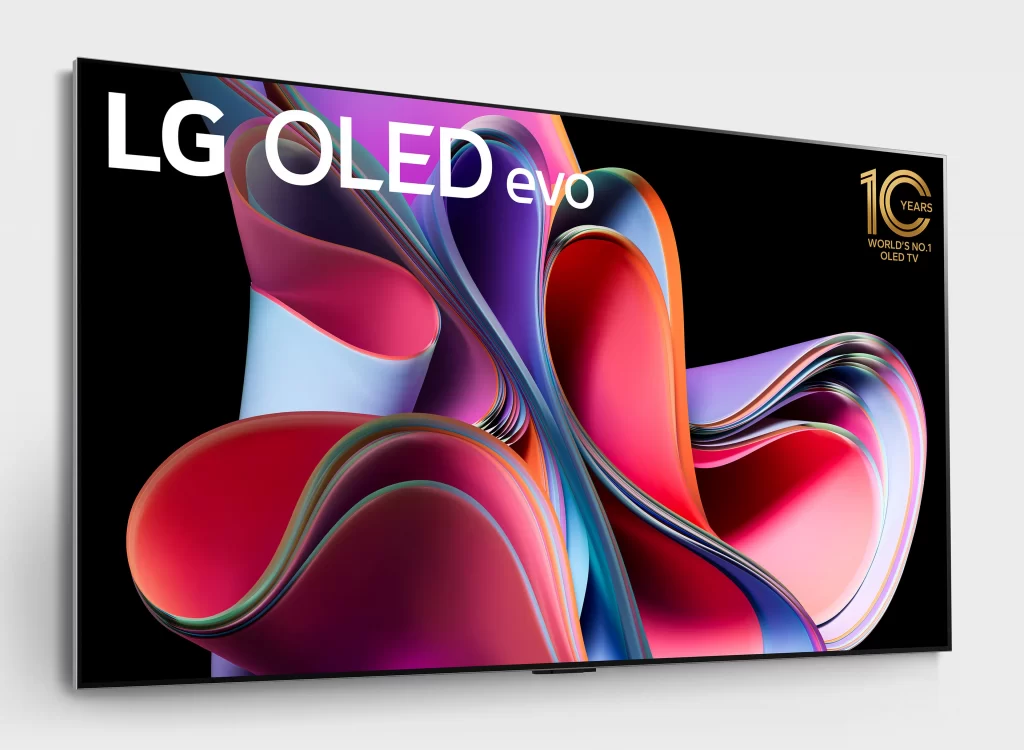 ---
Mid-End Budget (750-1200$)
In this range we find incredible options that leave no one indifferent. In many cases being the latest is much more expensive but only offers a slight improvement. This is why most users decide to place themselves in this range where you can get the best quality/price.
---
Samsung QN90B Neo QLED TV
---
This has been one of the most loved TV during 2022, and although it has been priced at over 1000€, now that the new models are just around the corner the price will drop below this figure, and in offers it is very likely that you can find the 43″ and 50″ version for less than 900€, a price hard to refuse.
The Samsung QN90B Neo QLED model offers an incredible picture, with 4K resolution, 120Hz refresh rate and very good contrast (70,000:1). Although it does not reach a pure black like an OLED panel, it is very close.
In terms of brightness, it offers more than 1500 nits of maintained brightness and finally we do not have to worry about the famous burn-in or retention that OLEDs suffer from.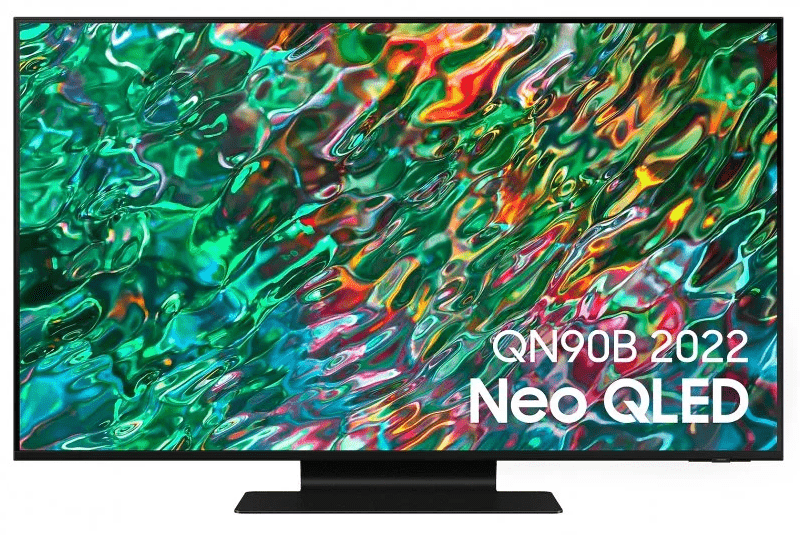 ---
LG C2 OLED TV
---
This LG model has been one of the most famous throughout the past year, and it is for a good reason, this TV offers an image like no other, pure blacks thanks to the OLED panel a more than decent brightness level and stunning colors.
In addition to its 4K resolution, it has a 120Hz refresh rate with minimal input lag, which makes it ideal for gaming. There is a 42″ option, so if you have a large desk and can sit a good distance away, you could even use this LG C2 as a PC monitor.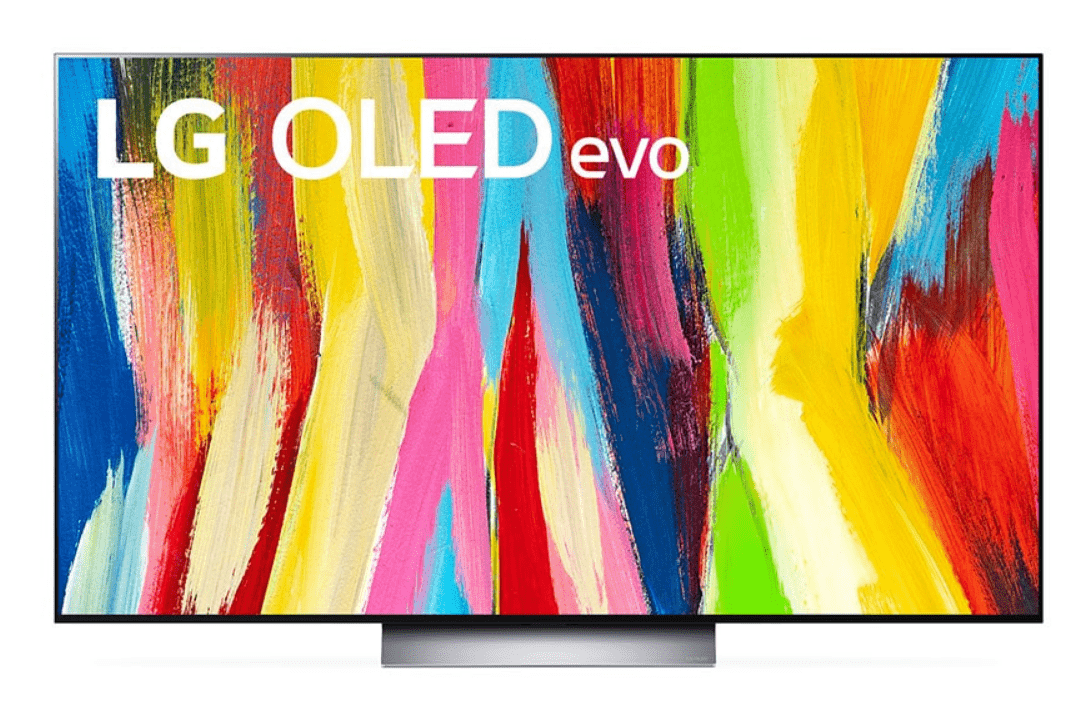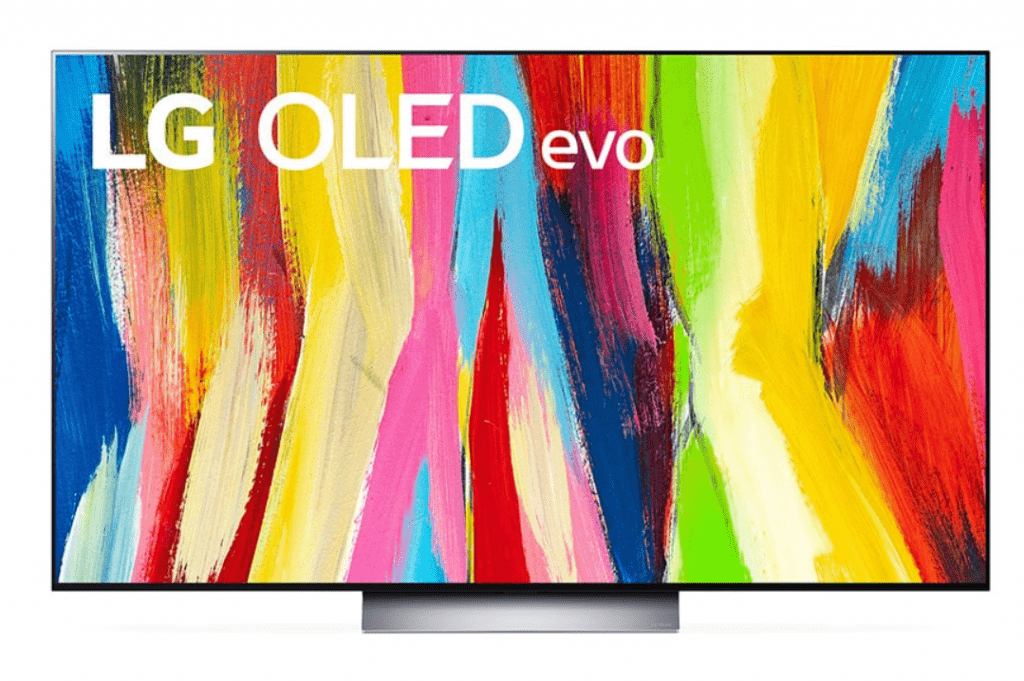 ---
Low Budget (250-450$)
In these lower end TV budget we will have to sacrifice some features such as a better AndroidTV system, HDR compatibility or good colors… But even so we will be able to get a very competent TV, with 4K resolution and a decent image quality.
---
TCL QLED 43C725 TV
---
One of the most famous options of 2022 is the TCL QLED C725, this TV uses a QLED panel (manufactured by Samsung) so the quality it will offer is more than decent. In terms of resolution it is 4K at 60Hz.
It supports HDR although we are a bit at the limit of the minimum requirements, as the brightness of this model is rather low (~250nits) and the contrast is good but not close to that of a good QLED or OLED TV.
In addition, the Android system it uses tends to suffer more problems such as freezes, or not responding smoothly because of having a slower processor, however for the price it is more than enough and we can not ask for more.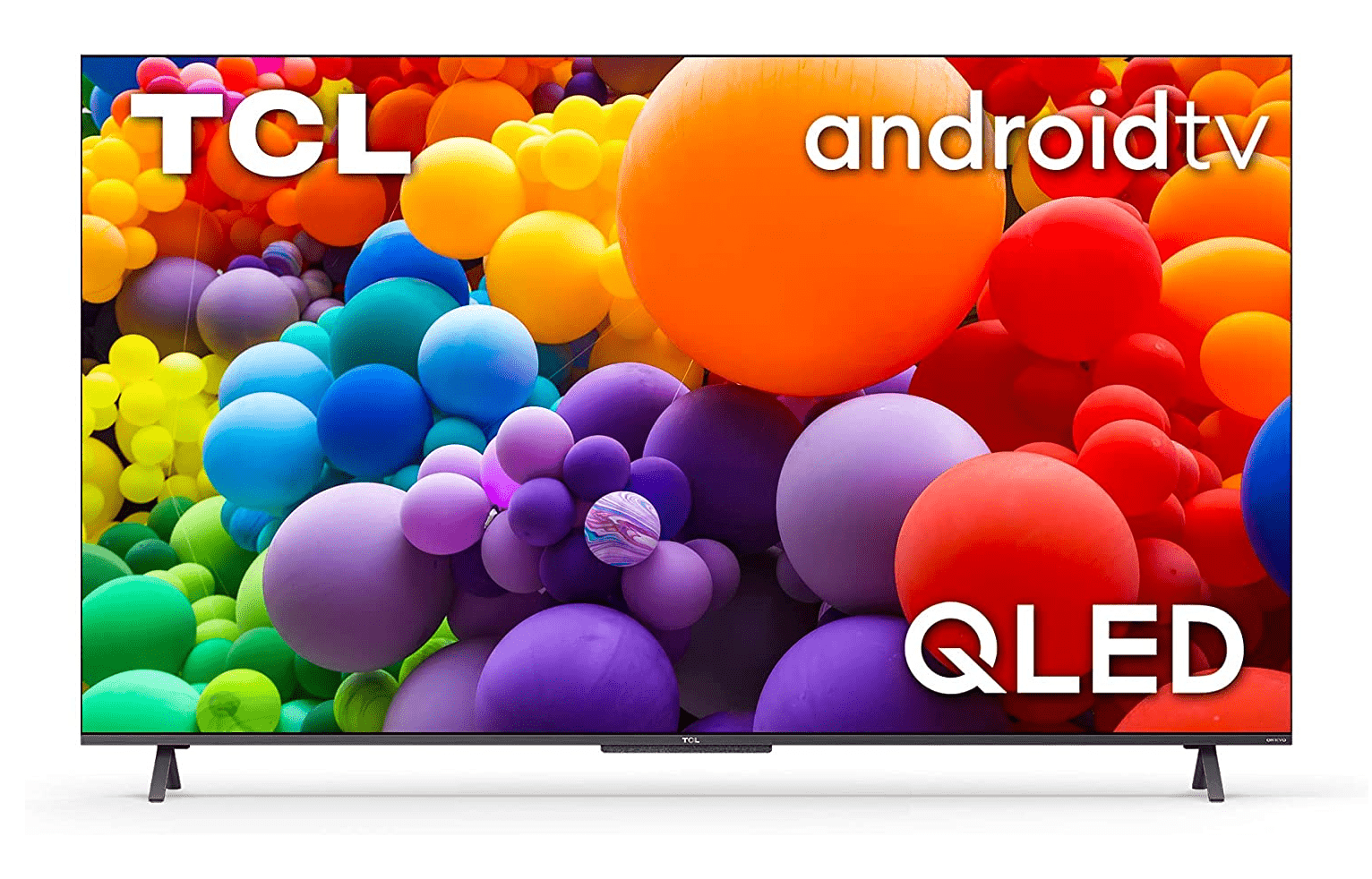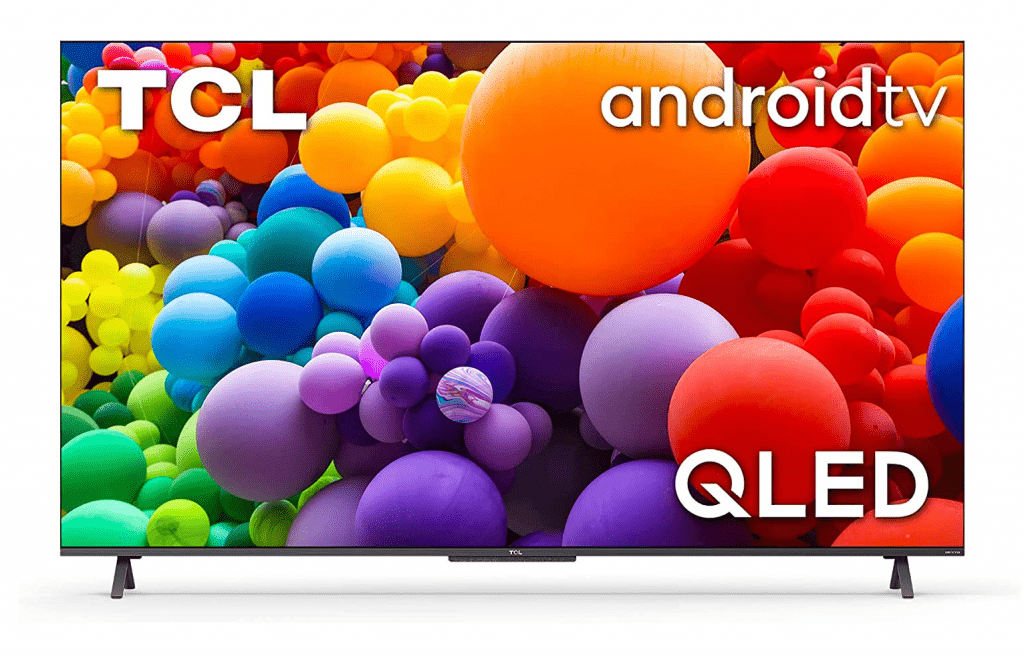 ---
Xiaomi Mi P1 4K
---
This TV is even cheaper than the previous one, you can find it for around the 200€ for the 32″ model, and 300€ and 400€ for the 43″ and 50″ models respectively.
For the price we can not ask for more, it is a SmartTV with 4K resolution and 60Hz refresh rate, it has support for all streaming platforms but the quality will not be anything remarkable. These TVs are perfect for watching news and TV, or streaming services in a more casual way.
If you are a movie buff, a higher-end TV will allow you to enjoy much more of your favorite series and movies but there is always this option that without being bad, is not remarkable.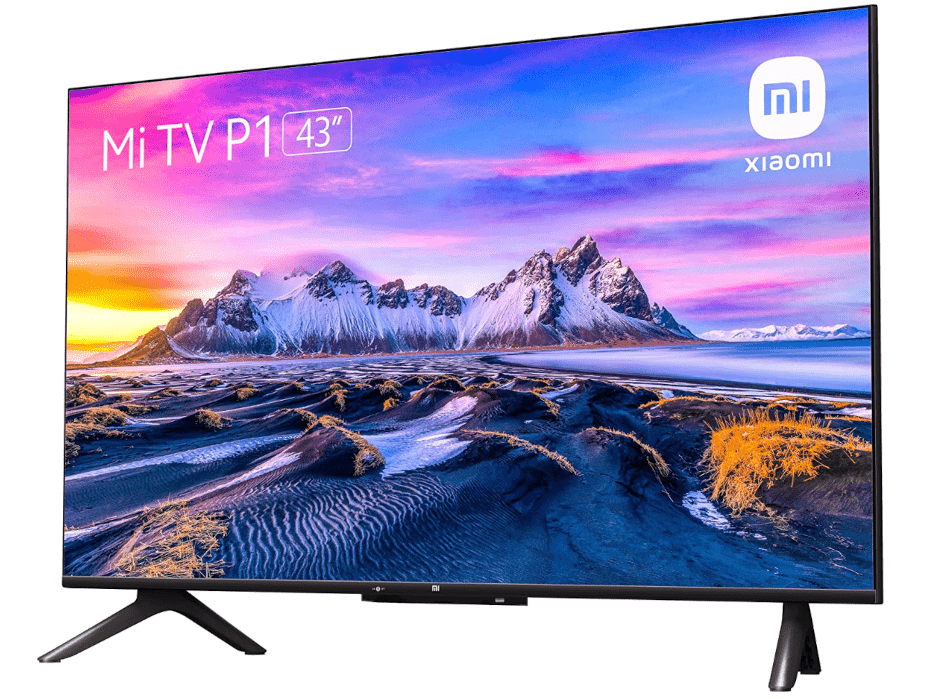 ---
Summary
This has been our list of the Best TVs for 2023 for all budgets. We hope you have been useful to decide which TV will accompany us in the coming years, buying a TV is not something we should take lightly and less if we are betting on a high-end option and we are leaving us more than 2000 €.
Remember that if you have any questions you can ask in the comments and we will be happy to answer them.
Related News & Articles