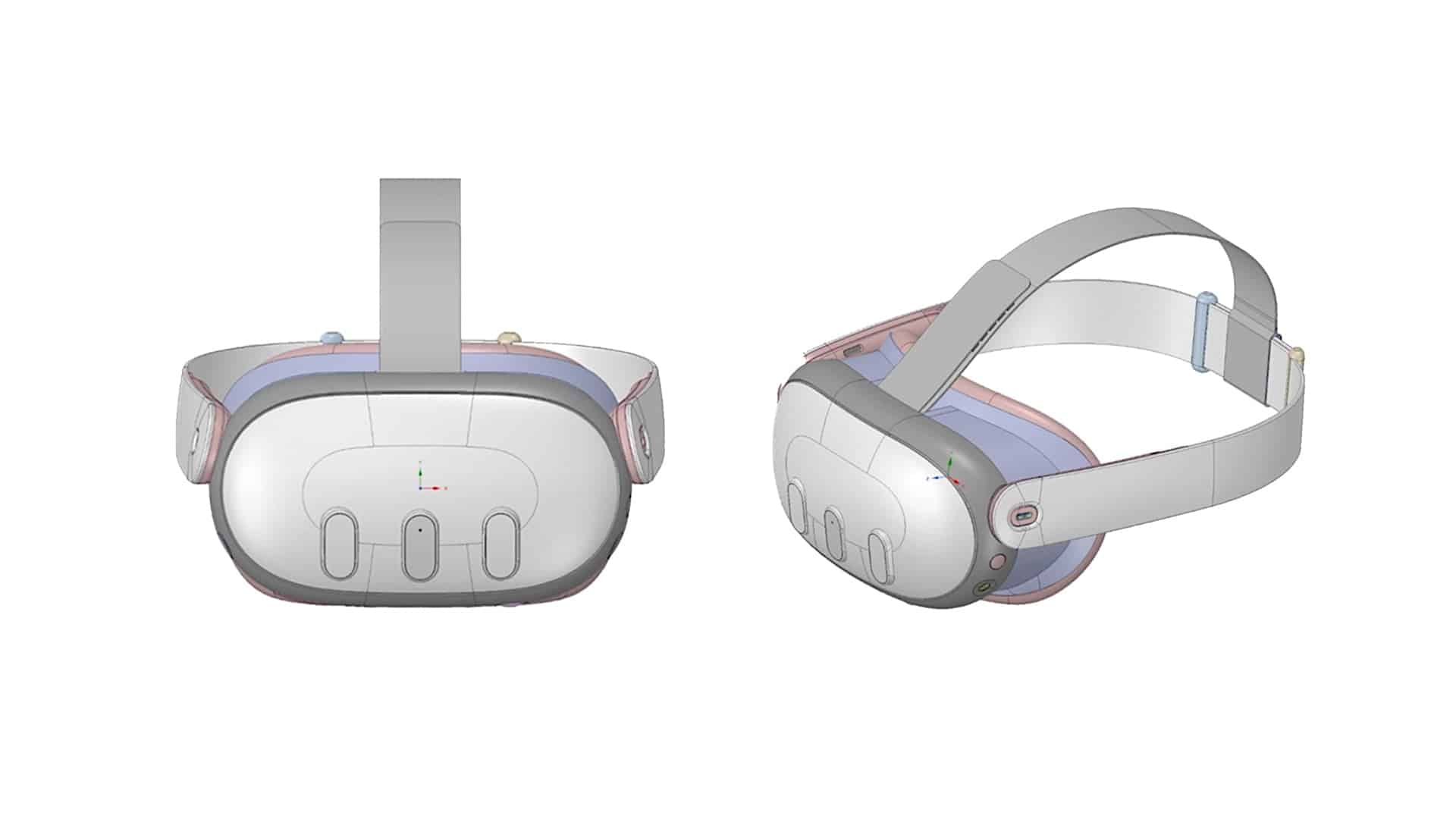 Quest 3: The Evolution of the VR world that did NOT come to be
In this article we'll talk about a few leaks regarding the display and how the Meta Quest 3 could have been a breaking point for VR but it most likely won't due to a poor LCD screen, without support for newer technologies.
It is nothing new that Meta considers 120Hz refresh rate as a minimum to have the best VR experience possible, however, we have them in Meta Quest 2 and they aren't close to be a revolution or anything special since unless you play in PCVR, only a few native titles reach this high refresh rate, making it almost a nonsense.
Even so, Meta is still betting on these 120Hz and while it is true that the Meta Quest Pro that have a price of 1800€ do not reach more than 90Hz, John Carmack commented in the Connect that all their future VR devices, so we include the Quest 3 among these, were going to support the famous 120Hz.
This information had also been leaked by Samulia, a major leaker through data mining of firmware updates. Through all the mining of updates he has done, we can get quite a lot of information about the features that the Quest 3 will have.
Meta Quest 3 Leaks – Single LCD display, no Local Dimming, 4K and 120Hz for next gen VR
The leaks suggest that the Quest 3 VR Headset will have a single LCD screen with a resolution of 2,064 x 2,208 pixels per eye, which represents an increase of 30% over Quest 2. Another well known leaker in the VR world named Brad Lynch leaked just yesterday that the Quest 3 will probably NOT support Local Dimming while his big brother the Quest Pro does.
More leaks that confirm that Quest 3 will support up to 120Hz refresh rate. Nothing too interesting.
| Feature | Quest 3 | Quest 2 |
| --- | --- | --- |
| Resolution | 2,064 x 2,208 pixels per eye | 1,832 x 1,920 pixels per eye |
| Number of Screens | 1 | 2 |
| Screen Technology | LCD | LCD |
| Refresh Rate | 120Hz | 120Hz |
| Local Dimming | No | No |
| CPU Chipset | Snapdragon XR2+ (Most Likely) | Snapdragon XR2 |
| RAM | Unknown | 6GB |
More and Previous Meta Quest 3 leaks
If you want to know more about the Meta Quest 3 VR and all the features that have been leaked, design, weight distribution, etc… do not hesitate to go through the following article.
Meta Quest 3 Leaked – Analysis
The evolution of VR
Virtual reality technology has evolved by leaps and bounds in recent years and is changing the way we interact with the digital world. One of the most notable advances in this field is the increasing number of screens with higher resolution, better colors, Local Dimming, higher refresh rate, etc…
All this added to a more comfortable, lighter design, will almost certainly make VR the technology of the future.