A long awaited game, Breachers VR is the new Rainbow Six but for virtual reality
Just three days ago, the creators of Breachers VR began the free launch of their title.
Breachers VR is the new shooter of the moment, offering an experience in the purest Rainbow Six Siege style but in virtual reality in which you can defend or attack a point together with a team of four other people.
The game is based on 5v5 team games in which you will be able to use different weapons, explosive elements to break walls, doors and windows…
Being a more competitive video game, you will have to coordinate with your teammates, devise strategies and be very careful if you want to beat the rivals.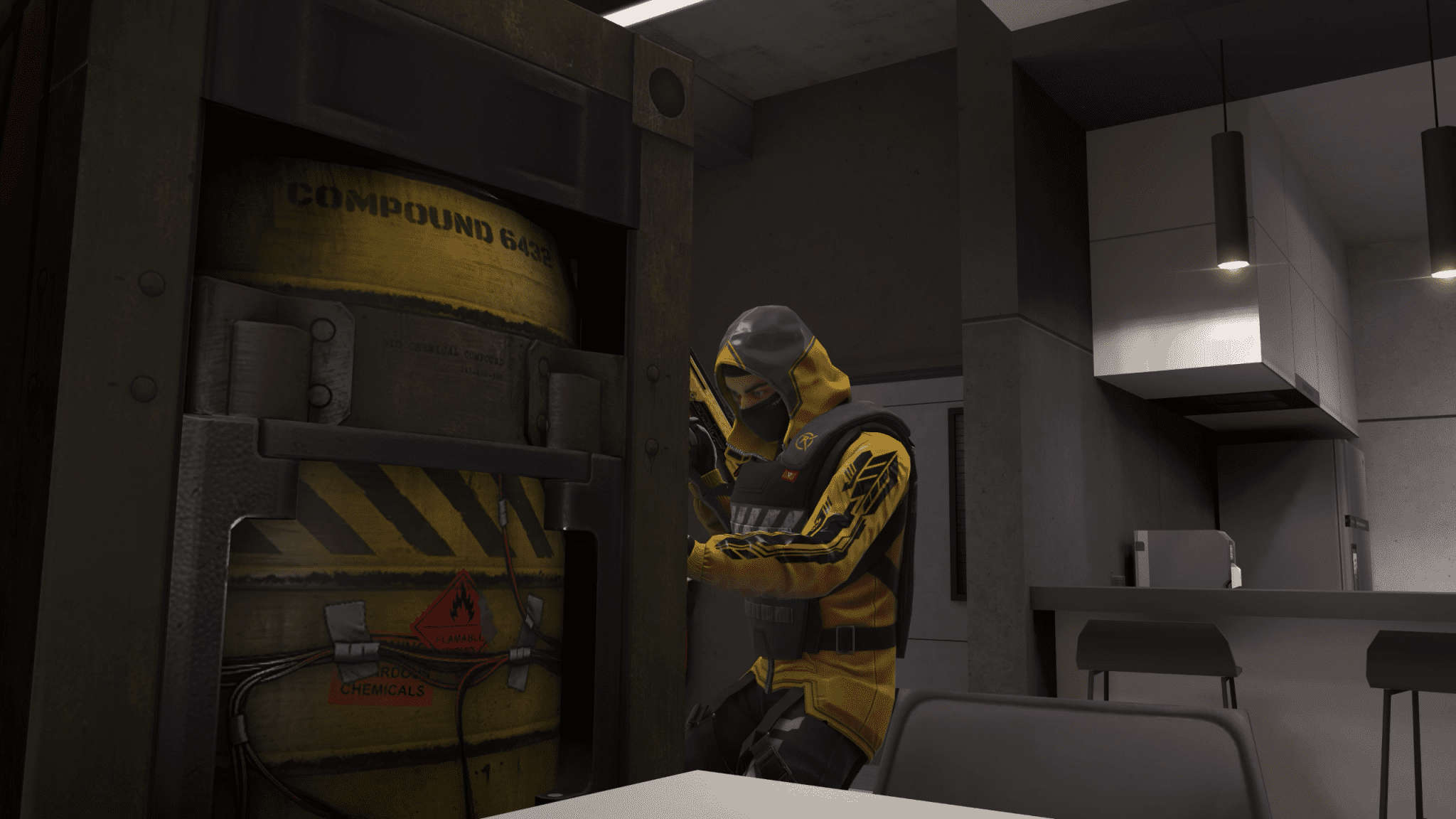 How do I download and install Breachers VR?
For now Breachers VR is only available for download through their Github (Home – TriangleFactory/Breachers Wiki – GitHub) as it is still in Alpha version and is not available in the Meta store or Applabs.
The estimated release date of Breachers VR according to its developers is 2023, but we don't know when during the whole year so you will have to wait if you don't have a Meta Quest 2, the title will be released both in the Meta Quest store and on Steam for PCVR.
If you have questions about the installation or just feel like chatting with their community, you can join the Breachers discord through this link.
In addition, the developers are open to suggestions and bug reports, as they want to listen to the community in order to offer a title as professional and adapted to the community as possible.
Is it available for free?
For now Breachers VR launch has been a success as it has caught the attention of many people, and the best part, it is free to play, that is, you do not have to pay to play it, however it's only available to date for the Meta Quest 2 and the Meta Quest Pro.
However, according to the developers themselves, their game won't be available for free once it reaches Steam and the Quest store, so you can for now take advantage of the fact that it is free to try it and decide if you will buy it in the future.